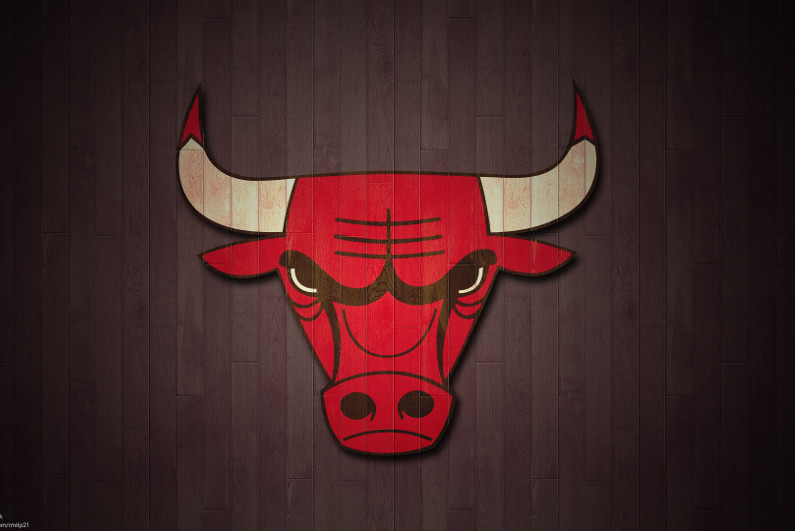 The Chicago Bulls have named Wind Creek Chicago Southland Casino and Resort an official casino partner. [Image: Shutterstock.com]
A wide-ranging agreement
The Wind Creek Chicago Southland Casino and Resort is on board as the Chicago Bulls' new casino partner. As part of the arrangement, announced on Thursday, there will be different types of in-game competitions, in-stadium branding, social media sweepstakes, digital content, and various forms of hospitality.
giving game tickets to local community groups during the 2022-2023 regular season
Wind Creek signage will instantly be seen during games, with fan engagement activations beginning within a few weeks. The Wind Creek Casino will also be giving game tickets to local community groups during the 2022-2023 regular season.
The partnership will be expanded in future seasons to add different sweepstakes competitions across all of the team's social channels. Fans will have a chance to win stays at the Wind Creek Casino and Resort, as well as gain access to events at the new Wind Creek facility when it opens.
Helping boost the fan experience
speaking about the new deal with the BullsWind Creek Hospitality chief operating officer Brent Pinkston said: "As a new brand coming to the Chicagoland market, we believed it was important to establish a name for ourselves and a level of credibility with the local market as quickly as possible."
Pinkston believes that the Bulls have one of the largest and most loyal fan bases in professional sports, making it an ideal way to help promote the casino.
The Chicago Bulls are one of the most popular teams in the NBA, thanks largely to Michael Jordan leading the team to each of its six NBA Championship titles during the 1990s.
Chicago Bulls vice president of business development Mark Levitt believes that fans will get an enhanced experience on game days at the United Center and enjoy the competitions and content on social media. The Bulls already have a sports betting relationship in place with FanDuel.
Details of the new casino
Wind Creek Hospitality's Illinois casino is still under construction. The expectation is that the property, which is about 28 miles from the United Center, will likely not be open until 2024 at the earliest. The new property is going to be officially called the Wind Creek Chicago Southland Casino and Resort.
Wind Creek Hospitality is a business arm of the Poarch Band of Creek Indians, a tribe based in Alabama. It operates casinos in numerous states, as well as racetracks in Florida and Alabama.
The current plan for the 70,000-square-foot property is to have about 1,350 slot machines, 56 table games, a variety of entertainment, and a 252-room luxury hotel. It is located six miles from the Illinois border with Indiana.