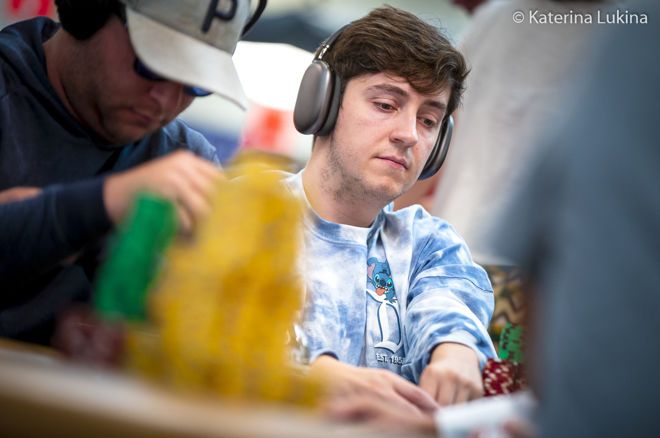 In a 28-minute YouTube video released on Sunday, accused poker cheater Ali Imsirovic wanted to "set the record straight," and in doing so he admitted to some of the allegations against him, but also denied others.
Within 15 seconds after the video began, the 2021 GPI Player of the Year admitted that starting in 2020, he ended up "making a really bad mistake and began multi-accounting MTT's at that time."
Imsirovic, along with Jake Schindlerwas accused in 2022 by many of his high-stakes peers of multi-accounting online and colluding during live events. Months later, they were barred from PokerGO Tour events.
The now admitted poker cheater did, however, deny one claim made by Alex Foxen on Twitter last year. Foxen had hinted at some shady behavior taking place between Imsirovic and Paul Phua during a Triton Poker event.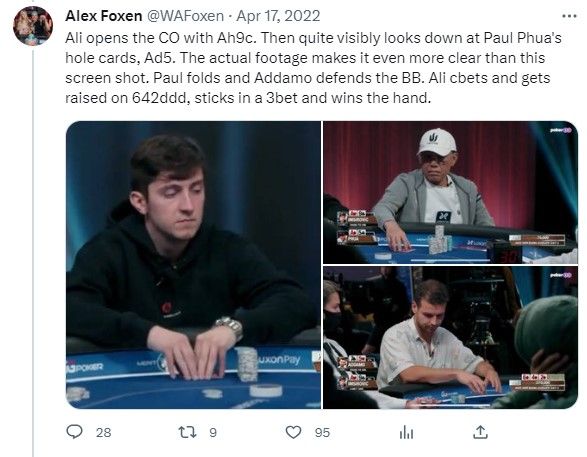 Imsirovic claimed in the video that he multi-accounted for a period of just "four to five months." The poker pro with over $18.6 million in live tournament results, according to Hendon Mob, hasn't been spotted in the high roller scene since the 2022 World Series of Poker (WSOP). Schindler, however, has appeared in multiple events this summer.
Both Schindler and Imsirovic had previously refrained from making public comments related to the cheating allegations. Neither had denied any of the accusations against them, and Schindler still hasn't.
Poker Pro Denies Some Claims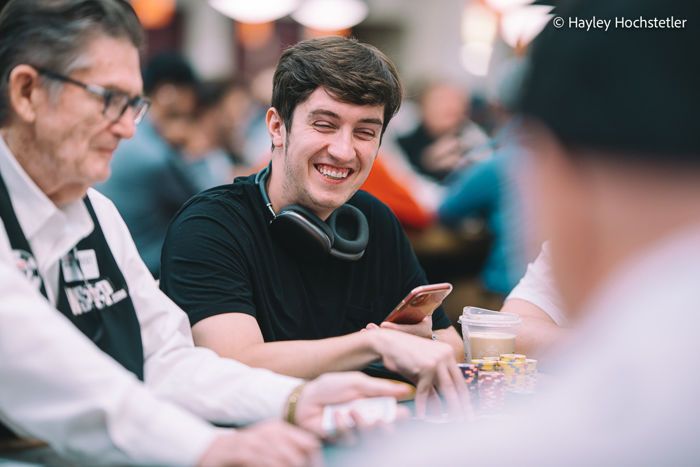 Imsirovic denied many of the allegations against him, including the claim that he's been recently running an online poker cheating scheme. He referred to that accusation as "completely f*****g ridiculous."
The high-stakes player also said he no longer has any online poker horses and that the multi-accounting and ghosting only took place over a short period of time during COVID.
Prior to signing off, the Bosnian poker pro would call out those who don't "have their houses in order." What he meant by that was that he is claiming that some of those who are accusing him of cheating are or have allegedly done the same. Imsirovic would wrap the video by explaining that the cheating allegations have been "hard on my family."
"I feel like I've paid all of my dues and want to move past this," Imsirovic said.
PokerNews will continue to monitor this breaking story. You can watch the full video below: