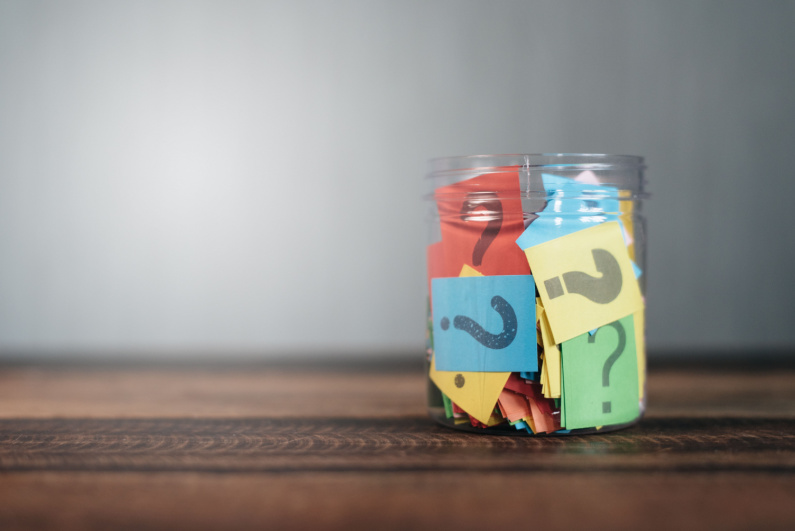 ATG, the horse racing betting monopoly in Sweden, has successfully appealed its $554,191 fine and raised questions about the gambling regulator's actions. [Image: Shutterstock.com]
Sweden's monopoly horse racing betting operator AB Trav och Galopp (ATG) has successfully had its SEK6m ($554,191) fine overturned. The country's gambling regulator, Spelinspektionen, gave ATG a warning and issued a fine in August 2022 over anti-money laundering failings. The investigation discovered various shortcomings, including an emphasis on interactions with eight accountholders.
ATG contested the judgment, claiming that it properly carried out the appropriate risk-based actions. The Administrative Court in Sweden concluded that there were some shortcomings, but that they were not substantial enough to result in a fine and a warning.
believes that the regulator should focus more time on supporting operators
ATG CEO Hasse Lord Skarplöth hailed the decision and said it raises a number of larger questions about Spelinspektionen. He believes that the regulator should focus more on supporting operators in the licensed sector rather than punishing them.
Hasse Lord Skarplöth also believes that the regulator should spend time and resources on going after unlicensed operators that target people in Sweden. Spelin Inspections now has three weeks to submit its own appeal.