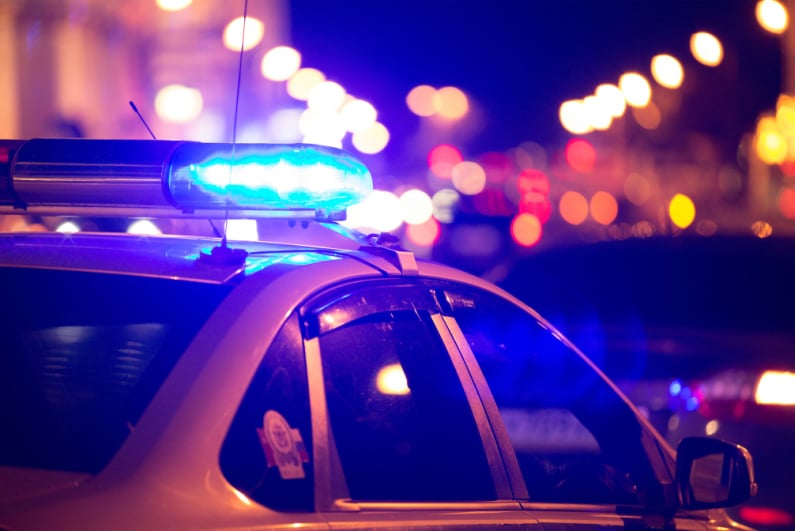 An Italian casino dealer killed his roommate and his fiancée out of jealousy, according to a former roommate. [Image: Shutterstock.com]
Made a plan
A 22-year-old Italian casino dealer who killed his roommate and his fiancée is believed to have acted out of jealousy, according to a former roommate.
Four days before Christmas in 2022, Andrea Cardinale killed 26-year-old Antonio "Nino" Calabro and Calabro's fiancée, 20-year-old Francesca Di Dio, with a knife and sledgehammer. In the early hours of December 21, Cardinale entered Antonio's bedroom, where he was sleeping with Di Dio, and killed Antonio with the sledgehammer.
Di Dio fled and ran up the stairs with Cardinale in pursuit. Video surveillance showed Cardinale dragging Di Dio into the basement with a knife and a balaclava. The former roommate said he learned of the crime when a security woman called the casino to ask if they had Cardinale's number.
Andrea had made a plan calmly and together."
The housemate said: "I thought they had had an argument which got out of hand. But Andrea had quietly and together made a plan. He put on a balaclava – this isn't just a moment of madness."
The bodies were discovered the next day by Cardinale's father. He had flown to Britain after becoming concerned about his son's behavior. Cardinale pleaded guilty to two counts of manslaughter by reason of diminished responsibility.
On October 25 he was sentenced to an indefinite hospital order at Rampton Secure Hospital in Nottinghamshire. He will not be released until psychiatrists determine he no longer poses a danger to the public.
Socially awkward
Cardinale and Calabro met at a dealers' school in Sicily before traveling together to the UK, where they both worked at the Grosvenor Casino in Stockton. They also shared an apartment.
Cardinale was "quiet" and "socially awkward."
According to the former roommate, Calabro called Cardinale his brother and tried to help him despite his "mental health issues." The housemate added that while Calabro was loved by everyone for his personality, Cardinale was "quiet" and "socially awkward."
"There was a lot of jealousy involved," said the former roommate. "Nino had a girlfriend, he was popular."
Although the former roommate had left the house before the murder, they believe mental illness wasn't the only factor that played a role.
"He was jealous that Nino had such a supportive family and girlfriend," they said.