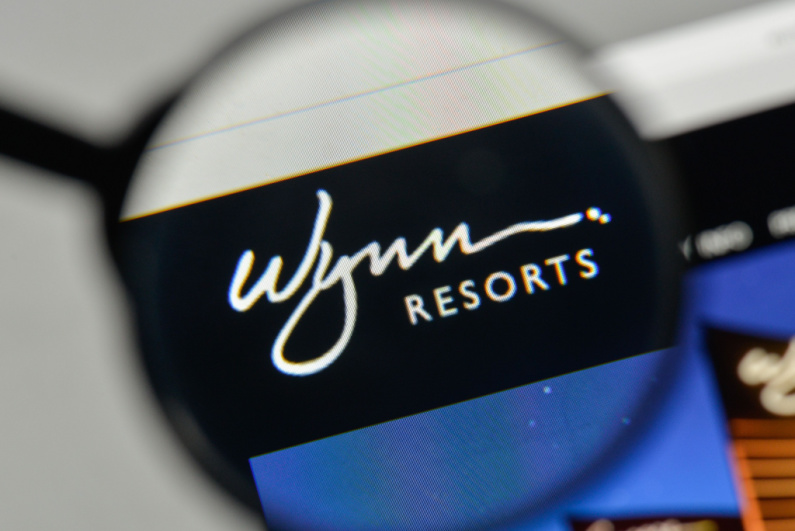 Billionaire Tilmon Fertitta has acquired a 6% stake in Wynn Resorts, making him the second-largest individual shareholder in the company. [Image: Shutterstock.com]
A significant stake
Casino tycoon Tilman Fertitta has acquired 6% of Wynn Resorts. A Securities and Exchange Commission (SEC) filing made public over the weekend revealed that the Golden Nugget casino chain owner bought 6.9 million shares in Wynn Resorts on October 19. There were no details regarding the price Fertitta paid for the stake. Any time an individual acquires over 5% of a public gaming corporation in Nevada, they have to notify the state regulators.
the second biggest individual investor in the Las Vegas-based company
The purchase makes Fertitta the second-biggest individual investor in the Las Vegas-based company. Wynn Resorts co-founder Elaine Wynn owns 9% of the company. The share price of Wynn Resorts has increased by more than 16% since the news of Fertitta's acquisition. The stock had been struggling for some time; the share price has halved since May 2021.
Wynn's recent struggles
Struggles with its Macau business since the onset of the COVID-19 pandemic have been a key reason for Wynn's sinking stock. Wynn is one of the six licensed casino operators in the special administrative region of China. These licenses are up for renewal as they expire at the end of 2022.
announcement of new restrictions in Macau this week
Significant travel restrictions have been in place for much of the past couple of years because of the pandemic. With the announcement of new restrictions in Macau this week, it looks like these struggles will continue for some time. In its most recent quarterly financial results filing, Wynn reported losses of $213m.
Plenty of experience in the gambling sector
Fertitta has a lot of experience in the hospitality and gambling industries. The owner of the NBA's Houston Rockets, Fertitta founded the hospitality company Landry's in 1980. It has since expanded into a variety of industries, including the casino sector following the company's acquisition in 2005 of the chain of Golden Nugget casinos. The online gaming arm of Golden Nugget was sold to DraftKings in May.
Tilman Fertitta's cousins ​​Lorenzo and Frank III are also involved in the casino industry, owning Station Casinos.
While Fertitta does not currently own any Las Vegas Strip properties, he is planning to develop a 43-floor hotel casino there after buying six acres of land for $270m. He received approval from the Clark County Commission to proceed with the project on the same day that he acquired the Wynn shares. It will cost an estimated $3bn to fully develop the new Strip resort, which will be about 1.5 miles away from Wynn's two Las Vegas Boulevard properties, the Encore and Wynn Las Vegas resorts.