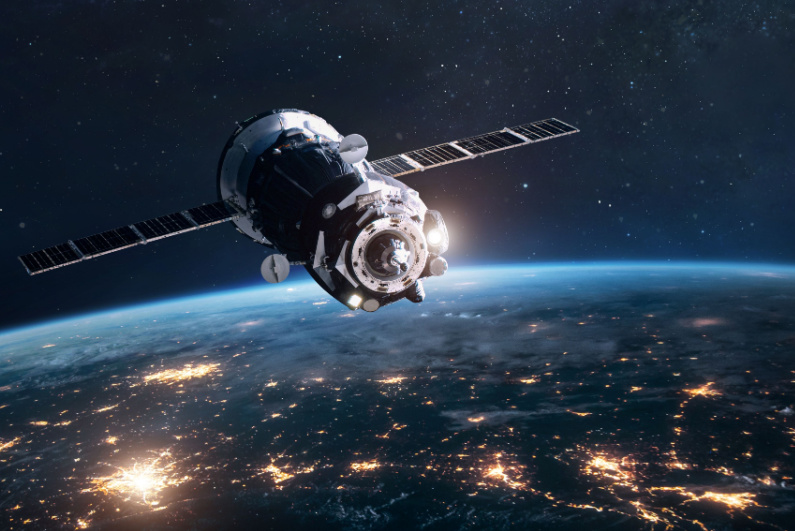 A criminal group used live sports feeds to gain an advantage over sportsbooks when placing bets. [Image: Shutterstock.com]
A major operation
Authorities in Spain have broken up a major sports betting ring that used satellite technology to gain an advantage over operators. They were able to get a 20 or 30 second lead over sports bets when placing bets and make significant profits. The group is also said to have been involved in match-fixing.
confiscated signal receivers, satellite dishes, cell phones, counterfeit money
Interpol Secretary General Jürgen Stock spoke about how criminal groups can "exploit the smallest gap when the opportunity arises." During their raids, law enforcement seized signal receivers, satellite dishes, cell phones, counterfeit currency, debit and credit cards, prepaid SIM cards and identification documents.
High-tech system
Spanish police first became aware of certain suspicious betting activities related to a table tennis tournament in 2020. This led to an investigation that culminated in the dismantling of the widespread ring. Betting ring members used satellite technology to access live sports broadcasts directly from arenas, fields and stadiums. This meant they could place bets before sportsbooks could change odds, as operators relied on slower satellite transmissions.
The main participants in the investigation were the national police in Spain, Europol and the Spanish tax authority.
The Spanish-based criminal group reportedly originated in Bulgaria and Romania. A focus was on football, including games from last year's FIFA World Cup in Qatar and the German Bundesliga, as well as ITF and ATP tennis tournaments. They are also said to have bribed athletes to set certain results during the games.
Engage with the group
Police have already made numerous arrests in the case and are still trying to identify other group members and athletes who took bribes. One of the people Spanish police had already arrested worked at a major sports betting operator and was able to validate the bets the criminals placed online. The group would hire other people to place the bets on their behalf, with authorities ultimately blocking 28 payment gateways and 47 bank accounts.
Interpol has warned other countries about the methods
Details of the group's specific ploys to defraud sports betting were revealed later this year annual meeting of the Interpol Match-Fixing Task Force. Interpol has warned other countries about the methods and is trying to find out more about the group's leader and bring him to justice.