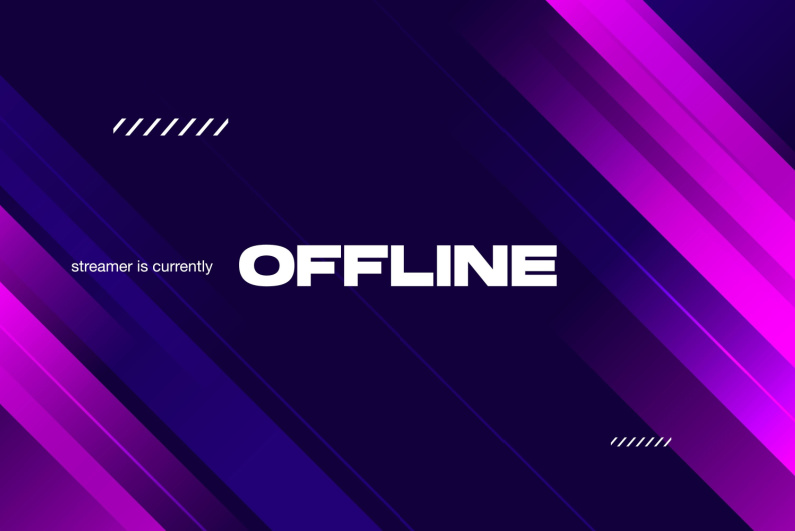 The anonymous streamer was fined nearly $1,500 for promoting unlicensed gambling sites on Twitch. [Image: Shutterstock.com]
Streamer fined
The Danish Gambling Regulatory Authority is starting to crack down on illegal gambling streaming. On Wednesday, Spillemyndigheden, the Danish Gambling Authority, announced that it had reported a Twitch streamer to the police for promoting illegal gambling sites.
The streamer, whose name has not been released by the regulator, is said to have promoted unlicensed online gambling sites earlier this year. Spillemyndigheden contacted the local police and recommended that the streamer be fined 10,000 DKK (US$1,453). This was actually the fine imposed after police determined what the streamer had done was illegal.
For the first time, it reported a streamer for illegal gambling advertising
The Danish Gaming Authority said this is the first time it has reported a streamer for illegal gambling advertising. The brief press release didn't say which sites were being promoted and whether the streamer actually gambles, one could assume the latter.
Twitch has banned unregulated gambling
The interesting thing is that it was a gambling regulator that penalized a streamer, not Twitch itself. In October 2022, Twitch introduced a ban on unlicensed gambling sites streaming, targeting crypto casinos Stake, Roobet, Duelbits and Rollbit in particular directed. It wouldn't be a surprise to see a streamer being banned for violating Twitch policies, but when a streamer is reported to the police by a national regulator, that's a different matter.
Protect our community, fight predatory behavior and make Twitch safer."
A month ago, Twitch added Gamdom and Blaze to its list of specifically banned gambling sites, announcing that the overarching goal was to "protect our community, fight predatory behavior and make Twitch safer".
Before the ban in October, "Slots" had climbed into the top ten most watched categories on Twitch. When the policy went into effect, it immediately dropped. On the afternoon of September 1, 2023, "Slots" took 22nd place with almost 31,000 viewers. When the ban went into effect, that number was under 4,000.
However, another gambling category has emerged. "Casino Jackpot" is in 16th place with 38,000 viewers. The streams appear to be primarily aimed at viewers in Russia, Eastern Europe and Central Asia and may use legit gambling sites as real currencies are used and the Gamcare logo is visible on many screens.
Kick filled the gap
With the DKK 10,000 fine, the anonymous streamer could end up considering a move to Twitch competitor Kick, but again the fine had nothing to do with the platform and more to do with their country's gambling laws.
Kick was developed by Stake, one of the leading crypto casinos
The biggest gaming streamers – names like Trainwreck, Roshtein and Xposed – have migrated to Kick because Kick has very few rules and streamers like to broadcast unregulated gambling. In fact, Kick was founded by Stake, one of the leading crypto casinos, likely as a loss-maker for Stake's main business.
The lack of guard rails and a more favorable salary breakdown have also lured some of Twitch's most prolific — and obnoxious — streamers to Kick. People like Adin Ross, who has spread hate speech and solicited neo-Nazis for the clicks, have found a home at Kick where they can effectively do whatever they want.