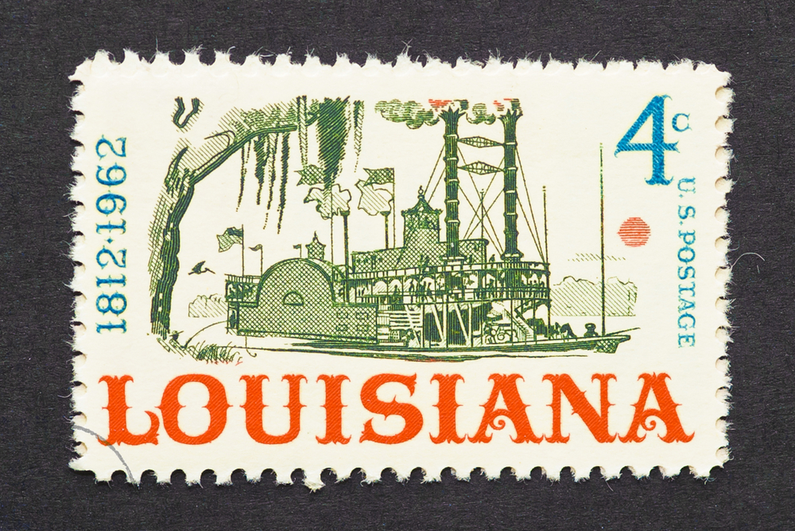 The Louisiana Gaming Control Board has given Peninsula Pacific Entertainment 60 days to sell Diamond Jacks Casino or it may revoke the company's gaming license. [Image: Shutterstock.com]
Regulators are frustrated
Diamond Jacks Casino in Bossier City, Louisiana, has been closed for nearly two years, but its owner still needs to make future plans, lest it have its gaming license revoked. On Thursday, the Louisiana Gaming Control Board (LGCB) gave Peninsula Pacific Entertainment (P2E) 60 days to sell the property or it will lose its license.
So we stand here today and nothing has been done."
"This board has bent over backwards to work with Peninsula on … an opportunity to move that license to another part of the state (and) when that failed to reopen the license in Bossier," LGCB chairman Ronnie Johns said during Thursday's Board meeting. "So we stand here today and nothing has been done. I don't think a blade has been changed at the property up in Bossier, even with all the extensions that we have done."
Nobody from P2E even attended the meeting. The company's lawyer said P2E is in negotiations to sell Diamond Jacks to Foundation Gaming Group, but needs more time.
The board could take P2E's license right now, but it would rather the company just sell Diamond Jacks and be done with it. If the board were to revoke the license, it would no longer have jurisdiction over Diamond Jacks and would have to leave any problems to be solved by Bossier City. It could also take several years for a new casino to open when taking into consideration the lengthy licensing process and construction.
P2E tried to move, but voters denied it
Peninsula Pacific Entertainment had tried to transfer its license to southeastern Louisiana to build a new casino in Slidell, but its hopes were dashed in December 2021. In a special referendum, St. Tammany Parish voters overwhelmingly rejected a new casino project in Slidell, 63% to 37%. It appeared to be an important issue to residents, as voter turnout hit 30%, a big number for an election with just a single local ballot measure.
P2E had pitched a $325m project, claiming it would have created 1,000 jobs. The company agreed to pay the parish 5% of all gambling revenue and contribute $35m for a new sports arena. According to NOLA.com, P2E spent at least $3.6m on a marketing campaign to drum up votes.
In September, the Louisiana Gaming Control Board approved P2E's request to move its gaming license from Bossier City to St. Tammany Parish.
It's been two years already
As was the case for most, if not all, casinos in the US, Diamond Jacks closed in mid-March 2020 because of the COVID-19 pandemic. Even though Louisiana casinos were permitted to reopen about two months later, Diamond Jacks decided it would remain closed permanently.
Diamond Jacks ranked second-to-last in gross revenue and third-worst in number of visitors
Diamond Jacks competed in a fairly crowded Shreveport market, one of six riverboat casinos in the area. And it was not doing particularly well before the pandemic. Out of the 14 total riverboat casinos in the state, Diamond Jacks ranked second-to-last in gross revenue and third-worst in number of visitors.
As such, P2E had been eager to move to St Tammany Parish for a while, even before the pandemic, specifically to what it felt was an "underserved" north shore of Lake Pontchartrain. A study conducted by Spectrum Gaming Group in 2019 recommended a move to state regulators.
With its possible move rejected by voters, P2E had 60 days to reopen Diamond Jacks, according to state law. Earlier this month, P2E received a short extension on that window, a window which closed Thursday, leading to the regulatory meeting and the new, 60-day extension.