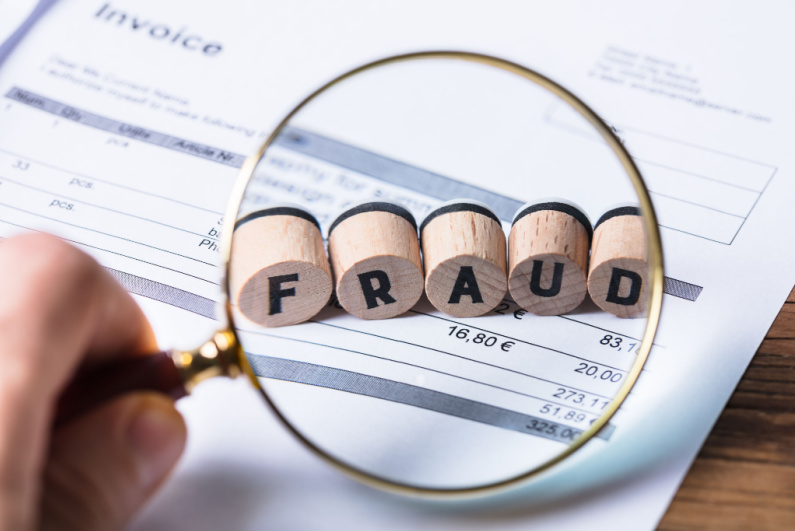 A former church official in the UK has pleaded guilty to stealing £5.2m from charity, using the money to fund his gambling addiction and travel. [Image: Shutterstock.com]
Prison time on the horizon
A former church official in the UK has pleaded guilty to stealing about £5.2m ($5.8m) from a charity and using the money to fund his travel and gambling. Martin Sargeant had been working as an operation manager in the Church of England Diocese of London between 2008 and August 2019.
During that period, he went on over 180 flights on British Airways. He specifically pleaded guilty on Friday in the Southwark Crown Court to fraud by abuse of position. He did not plead guilty to a count of money laundering.
currently lives in a gambling addiction treatment center
Sentencing in the case will take place on November 21; the judge has released sargeant on conditional bail. The defendant currently lives in a gambling addiction treatment center. Judge Adam Hiddleston told the defendant to be prepared for a sentence that will result in some period of time in prison. The charges in the case were so serious that they had to go to a crown court rather than a magistrates court.
Took advantage of charity and churches
The 52-year-old sargeant was the City Church grants committee clerk. The grants committee was originally started in 1891 as a way to help fund church restorations in the region.
would submit fraudulent grant requests for churches
To steal the funds, Sargeant would submit fraudulent grant requests for churches. He controlled a number of church bank accounts and was able to funnel the money through them and into his own accounts or through cash withdrawals.
The exact period during which the fraud took place was from January 2009 to December 2019. It was only last year that suspicions of Sargeant's criminality arose after a parish aired concerns that it had not received certain funds.
Struggling with gambling addiction
Sargeant's lawyer, Mark Ruffell, explained during the case that his client had a long-running addiction to gambling. Having received treatment for these struggles, Ruffell said his client has undergone a transformation and understands the harm that he caused. Sargeant owns numerous properties in Scotland and has plans to sell them, as well as write letters of apology to certain people.
Prosecutor Malachy Pakenham previously spoke about how Sargeant was able to get away with his fraud for so long, saying: "The simplicity and the level of trust put in the defendant meant he could carry on doing this over ten years, which is quite extraordinary. "
Packenham also noted the reputational damage the fraud did to the charity.