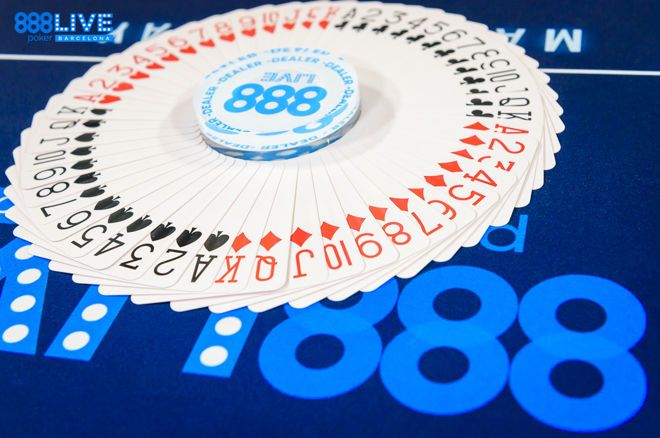 If you haven't checked out the 888poker YouTube channel, then you're definitely missing out. Their latest video seeks to help you when your aces get beaten or you get sucked out on the river — how to keep your cool after a bad beat.
Understand You Won't Always Win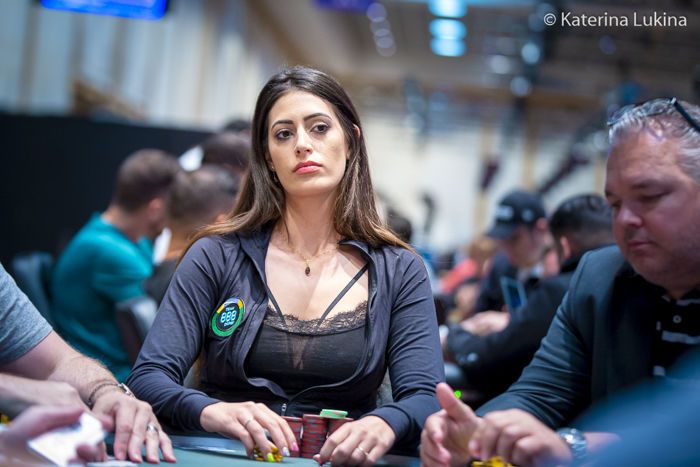 "You won't always win," says Vivian Saliba. "In poker you will lose – aces you will lose, you will have huge chip leads heads-up and you will lose. You will have losing streaks and downswing.
"Being bothered by something that is expected doesn't make sense.
---
You Spoke, They Listened! 888poker Adds $500K to Weekly Guarantees
---
Be prepared for the bad beat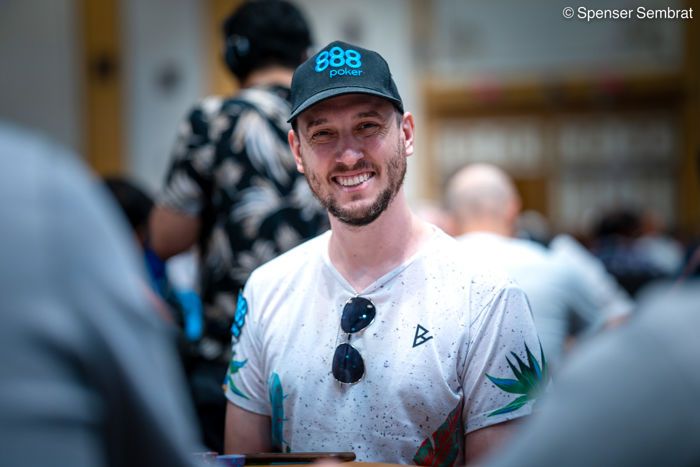 "You have to be prepared before the bad beat." That's the advice of Ian Simpson. "You have to accept that there are a lot of universes out there. If you take a bad beat this is just one of those universes! You got your money in good, usually it's going to go well. Plenty of the time it's not. It's just part of the game."
Use Mentality To Your Advantage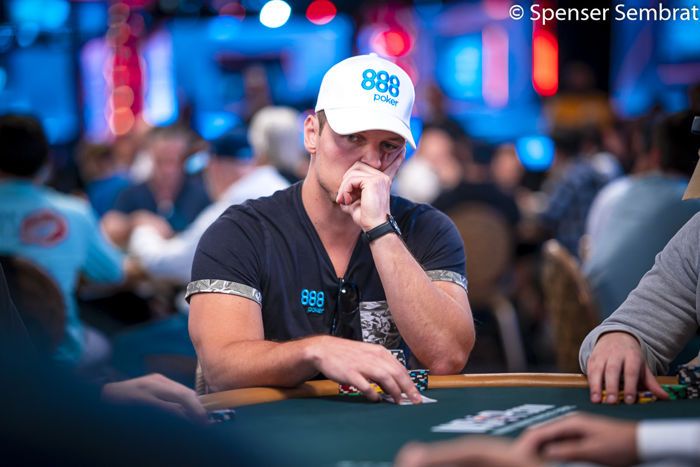 "Every tournament I tell myself I'm going to be the short stack," says Jordan Banfield. "I just prepare that there's going to be times where there's going to be coolers and you're going to lose a bunch. By having the mentality [that I'm going to be the short stack] I can deal with that beat so much better"
888poker LIVE Looks to the Future After Successful Return of Live Events
Without Bad Beats, You Wouldn't Be Profitable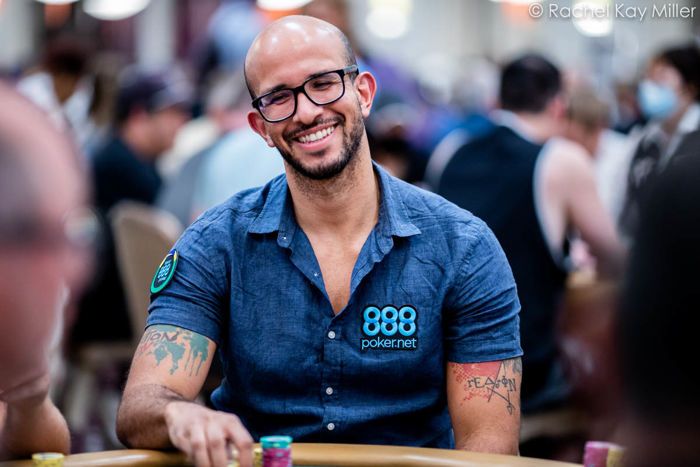 "If it weren't for bad beats, then you wouldn't be profitable," says Alexandre "Cavalito" Mantovani. "Because then players that aren't as experienced wouldn't be able to win and they wouldn't play right."
He agrees with his other ambassadors on expecting bad beats as part of playing poker.
"Accepting that bad beats are part of the game is the first step."
Keep Your Composure and Move On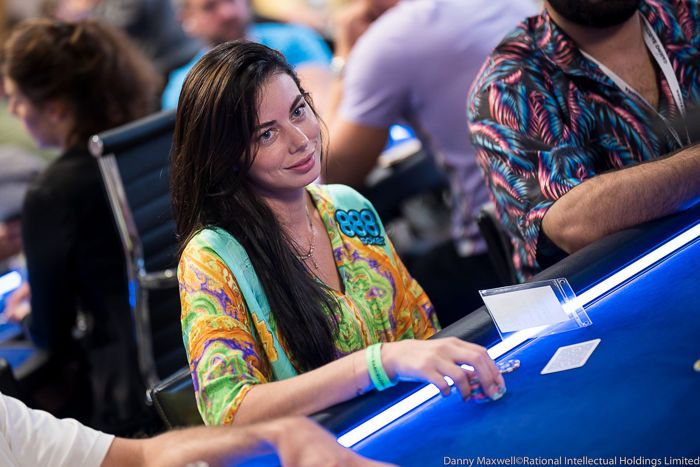 "When you play more volume you get more used to bad beats, and you have to understand it's part of the game," says Sam Abernathy. "Just regain your composure, move on to the next hand and not dwell on it, even if it was a mistake. It's going to happen to the next guy as much as it happens to me."