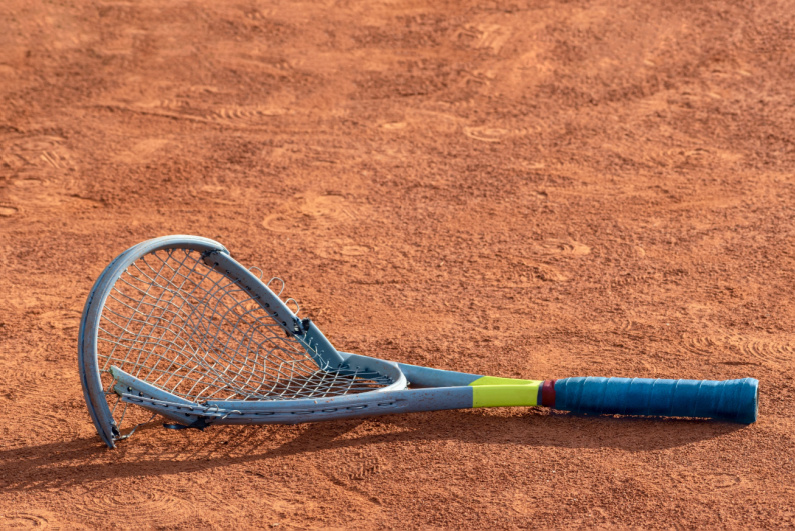 The London-based International Tennis Integrity Agency (ITIA) has banned a pair of women's tennis players found match-fixing from the sport for life.
The ITIA's life bans for Slovenian Nastja Kolar, 28, and Alexandra Riley, 32, of the US, come with respective fines of $175,000 and $50,000, which the body shared Wednesday via Twitter:
The Slovene and the American committed multiple breaches of the Tennis Anti-Corruption Program (TACP) with Kolar scoring 25 and Riley 15 offenses from 2015-2020 in games they played together. These offenses included "contriving aspects of matches, wagering, facilitating wagering, courtsiding, conspiracy, and failing to report corrupt approaches."
Independent Anti-Corruption Hearing Officer Ian Mill KC singled out Kolar for "Corruption offenses of the highest order of severity over an extended period of time."
The ITIA also added that neither Riley, currently ranked 1244th in WTA singles, or Kolar, who last turned out for an ITF World Tennis Tour match in October, "showed any contrition or remorse for their actions." The sentences continue a busy week for the ITIA, who handed Romanian Petru-Alexandru Luncanu a five-year match-fixing ban.