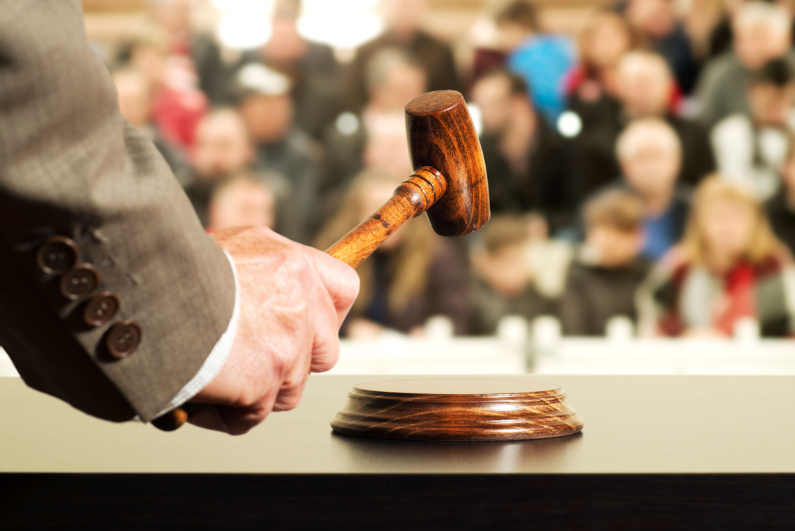 Flutter Entertainment and Playtech are both competing to acquire Italian gaming group PlanetWin365 for around 500 million pounds ($610 million). [Image: Shutterstock.com]
A lot of competitors
Playtech and Flutter Entertainment are both in the race to acquire Italian gaming group PlanetWin365. The auction is gathering pace, with current bids expected to be around 500 million pounds ($610 million). Sky News reported that both companies have officially submitted bids for PlanetWin parent company SKS365 Malta Holdings.
The final price could be as high as 600 million pounds ($732 million).
Current estimates suggest the final price could rise to as much as £600 million ($732 million), and Italian gambling group Lottomatica is also reportedly interested. The financial services company Lazards is responsible for carrying out the auction process.
While Flutter has not publicly expressed its interest in PlanetWin365, Playtech confirmed that it is "currently engaged in a process regarding the potential acquisition of SKS365 Malta Holdings Limited." The company acknowledged that other companies were also interested, so there is no guarantee that it will be the successful bidder.
An important growth market
Playtech and Flutter each operate in the Italian market. It is considered a market with enormous growth potential and both companies have penetrated this market through acquisitions. Playtech bought Italy-focused online gambling operator Snaitech for 900 million euros ($952 million) in 2018, while Flutter acquired Sisal's TotoCalcio soccer lottery and SuperEnalotto lottery for 1.9 billion euros ($2 billion) in 2022 .
Planetwin365 serves customers both online and through approximately 1,000 retail sportsbooks.
If Playtech is successful with its offering, it would become the largest pure-play operator in the country and already has around 2,000 betting sites and over 1,500 gaming concessions. Snaitech accounted for approximately 488 million euros ($516 million) of Playtech's total revenue of 860 million euros ($910 million) in the first six months of 2023.
make movements
Flutter Entertainment has never been shy about acquisitions. Just a few days ago it was announced that the company was acquiring a majority stake in the Serbian gaming group MaxBet for around 141 million euros (149 million US dollars). The FanDuel owner is also in the process of moving its main listing from London to New York.
The current Italian government has changed the country's gambling laws to resolve ongoing disputes over land-based taxes and licensing requirements.
Playtech itself was a takeover target last year, with shareholders ultimately rejecting a $3.7 billion offer from Aristocrat Leisure. Less than 55% of votes were in favor of the deal, well below the 75% needed for approval.