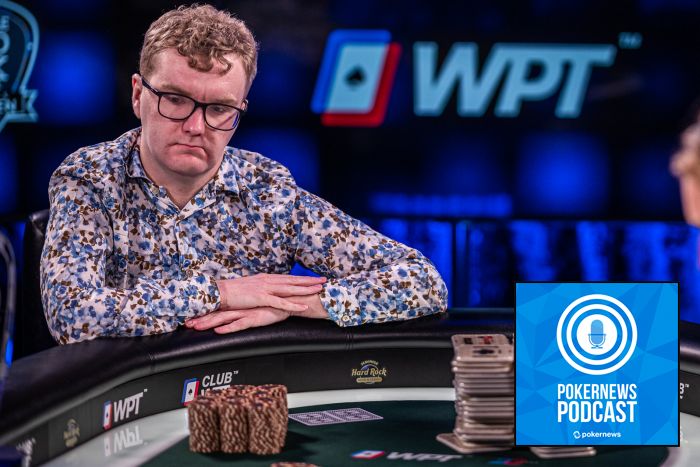 On the latest episode of the PokerNews podcast, Chad Holloway other Jesse Fullen discuss their recent travels, offer highlights from the World Poker Tour (WPT) Rock 'n' Roll Poker Open (RRPO) at Seminole Hard Rock Hollywoodand offer an interview with the winner of the $3,500 Championship, Andy Wilsonwho claimed a $785,800 top prize.
Speaking of the WPT, don't miss out on hearing about this week's ClubWPT Qualifier, who punched their ticket to the upcoming $15M GTD WPT World Championship at Wynn Las Vegas, as well as highlights from the WPT Premier MUG at Wynn Las Vegas.
Finally, the guys preview the upcoming Phil Hellmut vs. Jason Koon High Stakes Duel III Rd 5 match on December 7 before diving headfirst into the most recent controversy where Nemo "akaNemsko" Zhoua chess and poker player, decided to hold a contest for a $12K WPT World Championship seat only to give it to her poker coach and alleged boyfriend Alex "Thallo" Epstein.
Don't forget to call the PokerNews Bad beat hotline at (+1 702-625-0166) to share your bad beats, which may be featured on a future episode of the show.
Listen to those stories and more in the latest episode of the PokerNews Podcasts!
Time Stamps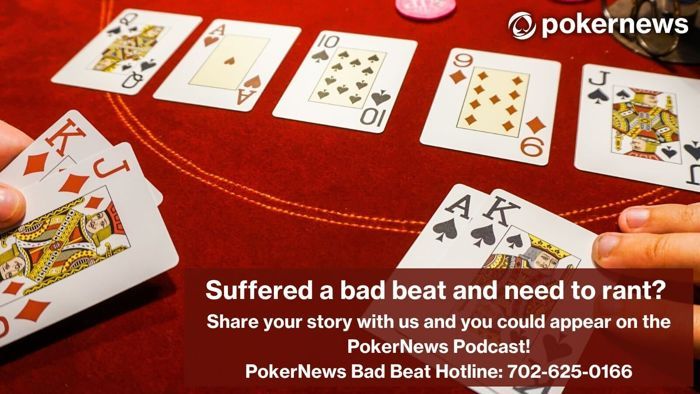 Tell us who you want to hear from. Let us know what you think of the show — tweet about the podcast using #PNPod, and be sure to follow Chad Holloway, Jesse Fullenand Connor Richards on Twitter.
Subscribe to the PokerNews Podcast on Apple Podcasts here!
Check Out Past Episodes of the PN Podcast Here!
*Lead image WPT / Drew Amato.

Executive Editor US

Executive Editor US, PokerNews Podcast co-host & 2013 WSOP Bracelet Winner.