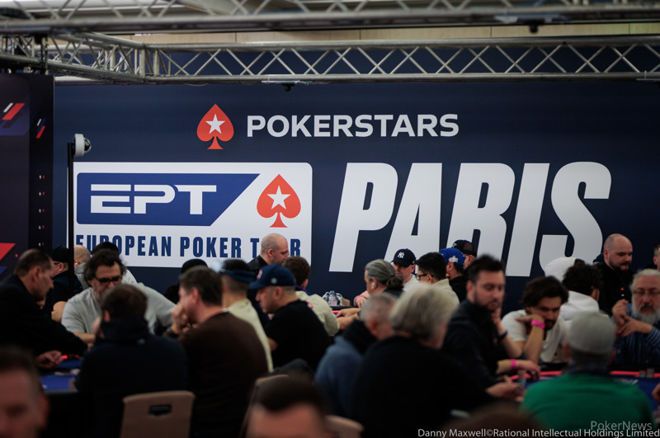 After getting several complaints from players about the currently underground European Poker Tour (EPT) Paris festival, PokerStars issued a statement apologizing for "the subpar experience some of you have had at EPT Paris."
The festival is taking place at the Hyatt Regency Paris Etoile, a venue that hasn't been the most popular among players due to its limited space, tight hallways, and registration process. Many were started when they went to register for the record breaking €1,100FPS Paris Main Event only to learn that the event was at capacity and they'd be unable to do so.
"Forced day off today as EPT $1K Main 1C flight ran out of space to register the night before," Victoria Livschitz wrote on Twitter on Feb. 17. "Glad to have a quiet day to catch up to work & enjoy a bit of Paris. Disappointed to miss the big event since I did make it half-the-way across the world to play some large- field MTT's."
Forced day off today as EPT $1K Main 1C flight ran out of space to register the night before.
Earlier in the festival, high stakes per Chris Brewer complained about a "massive line" to enter the tournament, which he called "extremely unpleasant to wait through" and noted that people are for sure going to miss the start of day 2s."
"People also going to be unable to register. Something has to be fixed," tweeted Brewer, who went on to win the €25,000 Single Day High Roller for €357,180.
In a statement issued on Feb. 18, Cedric BillotHead of Live Events Global Operations for PokerStars, personally apologized for the issues experienced by players at the latest EPT stop in France, a country with its own unique gambling rules and restrictions.
"We know that this event did not meet the high standards that we and our players expect, and for that, we are truly sorry," said Billot. "We are taking full responsibility for any issues that have arisen, and are committed to making things better."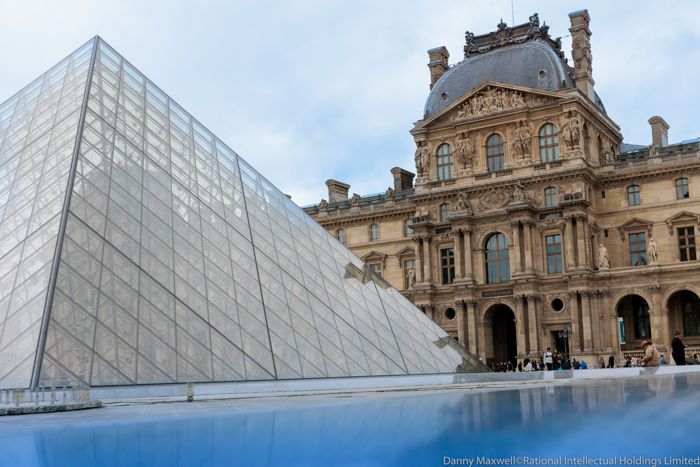 The statement also provided information for players looking to register for the EPT Main Event to ensure the smoothest experience possible:
"We strongly advise players to register in advance and where possible to play Day 1a, in order to prevent capping Day 1b. Communication will be updated every day, you can keep an eye on our Facebook page for any daily updates about registrations."
"Our mobile app is also updated regularly with important messages about all tournaments."
"PokerStars is dedicated to providing the best possible live poker experiences. We are working hard to ensure that this does not happen again, that the end of this event will run smoothly, and we appreciate your patience and understanding. Thank you for your continued support ."
PokerStars ambassador Sam Grafton also addressed the situation, writing on Twitter that there were "obviously organizational lessons to be learned from the FPS."
"That said we are very confident that everyone who wants to play the EPT Main in Paris will be able to," Grafton added.
The EPT Paris Main Event gets underway on Feb. 20 with Day 1a and the six-day event is scheduled to wrap up on Feb. 26.
check out ept paris coverage on the pokernews live reporting hub