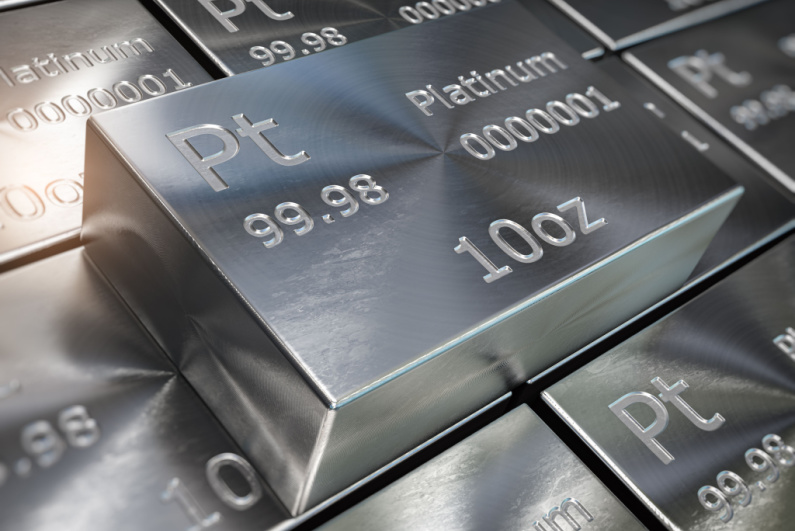 PokerStars players in Pennsylvania, Michigan, and New Jersey will have chances to win $30,000 PSPC Platinum Passes for most of the remainder of 2022. [Image: Shutterstock.com]
Valuable prize package
Even though poker players in five states have the ability to enjoy the online game, one problem they run into is that they are ringfenced from the rest of the world and, in turn, many of the best international tournament series and promotions. PokerStars is attempting to remedy that at least somewhat, announcing Friday that US-based players will now have the opportunity to earn a $30,000+ Platinum Pass to the PokerStars Players No Limit Hold'em Championship (PSPC) in the Bahamas, scheduled for January 2023 .
we want to give players as many opportunities as we can to be a part of this epic event"
"At the PokerStars Players Championship, anything is possible, but you have to get there first," said PokerStars US managing director Severin Rasset in an e-mail to the media. "We want to give players as many opportunities as we can to be a part of this epic event and our leader boards are a great way to reward our community in the US for being a part of the everyday action. We'll have even more news to come on further ways to win soon."
The Platinum Pass includes a $25,000 seat in the PSPC, six nights' accommodation at a five-star hotel for both the recipient and a guest, airport transfers, $1,900 for expenses (like travel), and "Platinum Pass winner experiences."
Months of opportunities
US players' quest for Platinum Passes runs August 30 through December 10. By playing real money games on PokerStars – tournaments or cash games – as well as depositing, players can earn points toward their standing on special leaderboards. At the end of each month, the top 500 players from Pennsylvania, 300 from Michigan, and 200 from New Jersey will qualify for freerolls on their respective states' PokerStars platforms to compete for a Platinum Pass.
That is not the only way to win. Coming up soon is the Championship of Online Poker (COOP) in the above three states in which PokerStars has a presence, September 9-26. At the end of the COOP, the top leaderboard finishers in each state will win Platinum Passes, six in all.
The top 1,000 players on the state COOP leaderboards will also qualify for a freeroll, to be held on September 27, during which PokerStars will dole out more $30,000 Platinum Passes.
Long time coming
The first and only PokerStars Players No-Limit Hold'em Championship was in early 2019. PokerStars hyped it up all of 2018, billing it as a super high roller tournament that would be accessible to everybody because of the Platinum Passes. The grand idea is that it would be a massive, expensive tournament with a gigantic prize pool in which top pros and low-rolling amateurs would all be able to compete.
1,039 players entered the PSPC, a record for a tournament with a $25,000 buy-in.
During the course of 2018, PokerStars awarded 320 Platinum Passes and Stars' dream became a reality: 1,039 players entered the PSPC, a record for a tournament with a $25,000 buy-in.
And the cherry on top was that Ramon Colillas, a Platinum Pass recipient himself, won the tournament and the $5.1m first prize.
Because of the success of the PSPC, PokerStars planned on hosting it again before 2023, but the COVID-19 pandemic prevented it the last couple years. With so much lead time needed to allow for enough qualifiers, Platinum Pass awards, and travel plans, January 2023 was the soonest reasonable date to reintroduce the PSPC to the poker world.