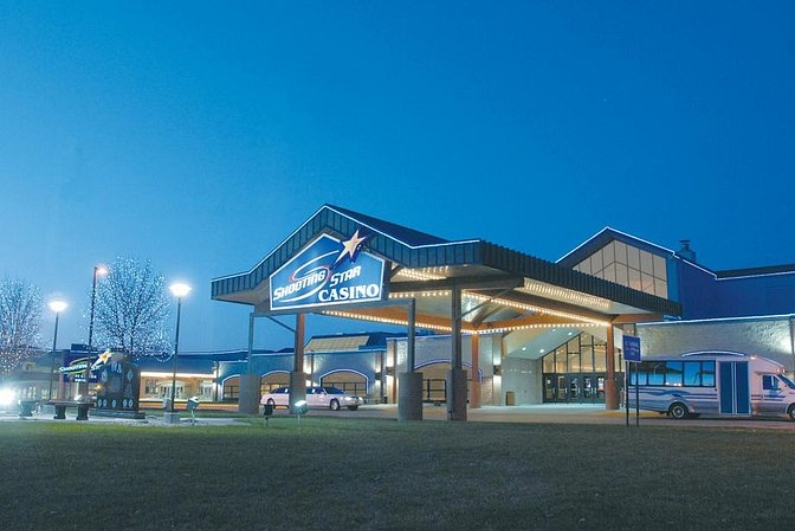 Despite Shawn Lee Wade later getting charged for various degrees of assault, the force with which he was taken down by a security guard is being looked at for excessive force.
In Minnesota, a security guard's violent takedown of a troublemaker in a tribal casino has come under severe scrutiny.
North Dakota media firm Valley News Live has reported on the incident in its neighboring state. The network claims it has received multiple Whistleblower Hotline messages about the Thursday night assault at The White Earth Nation-owned and operated Shooting Star Casino in Mahnomen.
Video footage of the incident shows a security guard head-butting Shawn Lee Wade, 38, and striking him across the face several times. Wade, the Mahnomen County Sherriff's office confirmed what harassing an individual in the casino, which led to his subsequent charges of 4th and 5th-degree assault.
Mahnomen officials also charged Wade with terrorizing threat, after he declared he was going to kill a nurse.
Despite enough bad behavior to justify calling security on Wade, VNL has stated that many individuals:
are questioning if the excessive force used […] what necessary."
Shooting Star has since issued a statement saying that it is "aware of the active and ongoing investigation" related to the assault, and is cooperating with tribal and local law enforcement. The White Earth Nation casino last made the headlines in December, when a chief from another tribe scooped a $1.4m jackpot while playing a slot machine there.