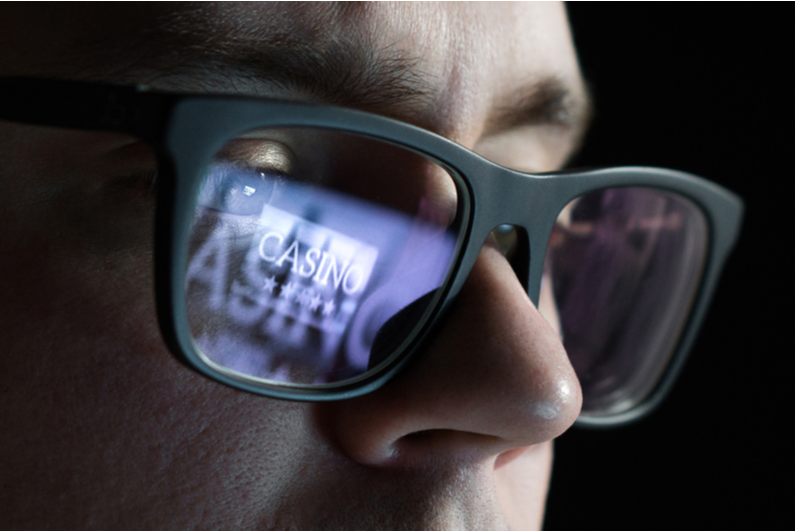 The UKGC is planning to launch a new consultation to look into the topic of stricter affordability checks. [Image: Shutterstock.com]
Gambling within one's means
The topic of introducing stricter affordability checks has been a controversial one in UK gambling circles. The UK Gambling Commission (UKGC) has now revealed plans to launch a consultation on the matter. This will cover three particular areas of priority for the UKGC: financial vulnerability, significant unaffordable losses, and unaffordable binge gambling. Each of these actions will likely get threshold limits, but there has been no mention of a monthly loss limit.
UKGC wants to see the outcome of the government's review of gambling legislation
The UKGC explained that it will work alongside the government, the Information Commissioner's Office, and the financial sector in the consultation. There is no start date as of yet, mainly because the UKGC wants to see the outcome of the government's review of gambling legislation first. One of the government's proposals is expected to relate to affordability checks.
gambling industry concerns
Many gambling stakeholders in the UK are concerned about the potential negative impact that stricter affordability checks would have on their revenues. Leaders in the British racing industry estimate that strict checks requiring gamblers to disclose private financial info could hurt racing revenue by over £100m ($130.5m) annually. These concerns were expressed following rumors of the introduction of much stricter affordability checks on people who lose at least £100 ($130.48) a month through online gambling.
Affordability checks ensure that gamblers are spending within their means and are not gambling irresponsibly.
The Betting and Gaming Council (BGC) supports the raising of spending check standards. However, the BGC doesn't want the "personal freedoms of the vast majority of people who gamble safely and responsibly" interfered with. The gaming industry body also doesn't want people to be driven toward the unregulated gambling market as a result of extensive new checks. The BGC spokesperson stated that about 90% of people do not end up complying with requests for information from operators.
Many changes along the way
Affordability checks aren't the only focus of regulators and the government. The UK government's long-running review of the region's gambling legislation is nearly at an end. It is expected that the white paper showing the findings and proposals of the review will be ready for publication next month. A wide range of changes is reported to be on the way, including stricter rules on gambling-related sponsors in the world of sport.
There have been numerous instances recently of UKGC-licensed operators not taking enough preventative action when users have shown signs of problem gambling.
The UKGC also unveiled new rules on Thursday relating to at-risk gamblers. Some of the changes include closer monitoring of certain types of customers by operators and taking quicker action if someone shows indications of harm. All of these changes will come into effect on September 12.