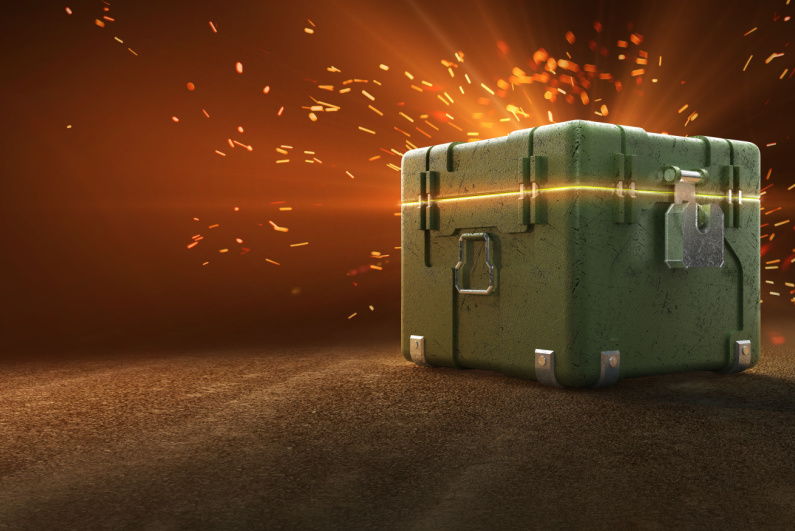 The UK's main video games industry trade body is requiring publishers to restrict access to loot boxes. [Image: Shutterstock.com]
The main video games industry trade body in the UK has released new guidelines about the presence of loot boxes in video games.
In one of the main changes from UK Interactive Entertainment (UKie), anyone younger than 18 years old will have to get parental consent before accessing this type of in-game feature. Parents can give their consent if they're happy for their underage kids to access loot boxes.
The UKie also wants game publishers to clearly disclose when a title contains loot boxes before someone purchases or downloads the game. One perhaps more surprising recommendation is the introduction of lenient refund policies, allowing young players to get a full refund when they have not received the proper consent.
Players often buy video game loot boxes with real money in return for in-game items. These prizes vary in rarity and carry a certain probability of appearing in the box.
The UKie's new guidelines come off the back of work by the Technical Working Group, which was created last July by the UK Department for Culture, Media, and Sports (DCMS). The group was created due to concerns about the gambling-like elements of loot boxes. It will work with the video games industry to implement the rules over the coming months.