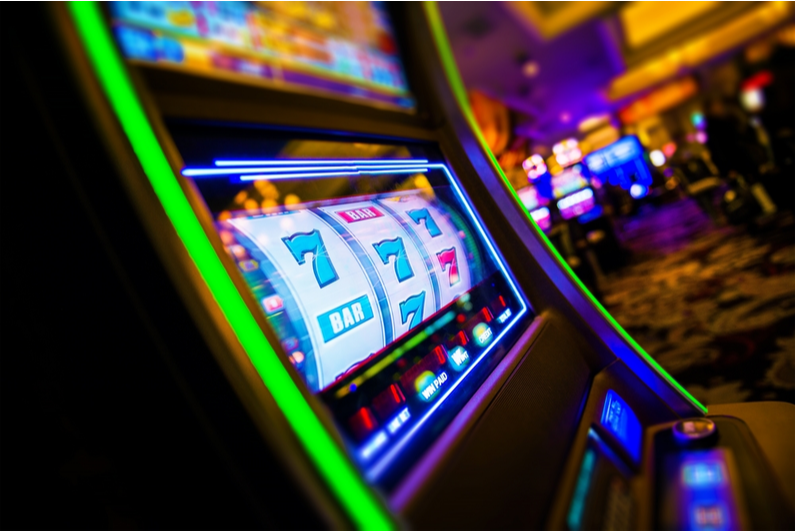 A slot machine attendant filed a lawsuit against Wynn Resorts over a tip-sharing pool that she claims breached labor laws. [Image: Shutterstock.com]
A slot machine attendant has filed a lawsuit against Wynn Resorts because she had to share tips with managers. Sheila Little claims the casino company breached labor laws by pooling slot attendant tips and sharing them with their supervisors at the Wynn Las Vegas.
seeking damages in excess of $15,000
As reported by the Las Vegas Review Journal, her attorneys hope to get a class action certification for the lawsuit so other slot attendants may also seek compensation. The complaint, filed in the District Court, is seeking damages in excess of $15,000, compensation equivalent to the total sum of tips withheld from slot attendants, and punitive damages.
The case has a lot of similarities to a lawsuit that table game dealers previously filed against Wynn Resorts. This led to a $5.6m settlement in March 2021 for about 1,000 Wynn Las Vegas dealers. The casino company reportedly started pooling tips over concerns that dealers were earning significantly more than supervisors.
As per the Wynn policy, supervisors received a 12% cut of the tips. it'sa measure that no other Las Vegas Strip casino has in place.