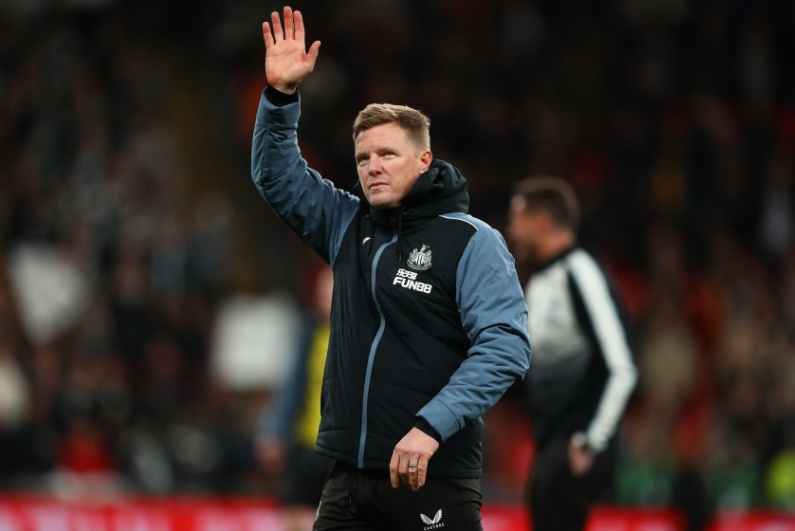 The ASA has ordered Ladbrokes to stop showing ads that appeal to underage people after two tweets featured English Premier League managers, including Eddie Howe (pictured). [Image: Shutterstock.com]
The UK's Advertising Standards Authority (ASA) has banned two ads featuring English Premier League (EPL) managers.
Ladbrokes was running a marketing campaign that showcased notable coaches like Eddie Howe of Newcastle and David Moyes of West Ham. Two tweets in particular caught the attention of the ASA. One of them was promoting a betting market on who would be the next EPL manager to lose their job.
likely to be of strong appeal to under-18s"
The ASA believes that the images of the managers "were likely to be of strong appeal to under-18s," although the regulator did note that the ads were targeting people who were over 25. One underlying issue is that Twitter does not have a robust age verification system, so Ladbrokes could not properly exclude underage people from seeing these messages.
The ASA ruled that the ads cannot appear again, labeling them "irresponsible." Ladbrokes attempted to defend one of the tweets in question by arguing that it didn't actually direct people to the online sportsbook. The operator also affirmed that only people Twitter accepted to be at least 18 years old could see the tweet. Ladbrokes did, however, acknowledge the failings with the second tweet.