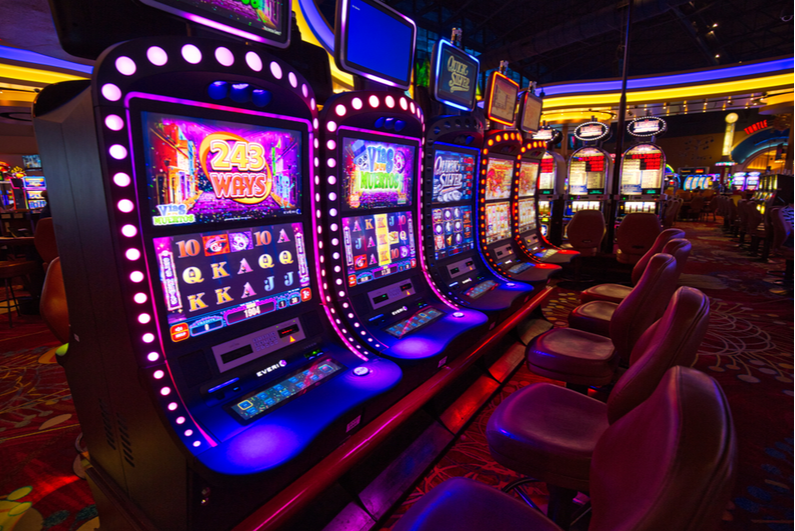 Two Pennsylvania casinos have received fines for allowing self-excluded people to gamble. [Image: Shutterstock.com]
A major oversight
Two casinos in Pennsylvania have been hit with fines after they allowed excluded individuals to gamble. The Pennsylvania Gaming Control Board announced the penalties on Wednesday.
she lost over $10,000, mainly playing midi-baccarat
At the Wind Creek Bethlehem casino last year, a self-excluded individual was able to gamble for 81 hours before she was removed from the property. During this time, she lost over $10,000, mainly playing midi-baccarat, a game that has a dealer. She entered the casino on a Monday evening, but it was not until Friday at 6:55am that casino staff flagged her. The table game pit manager notified the casino security.
During the four-day period in January 2021, she exchanged $10,495 in cash for chips. By the time casino staff confronted her, she only had $230 remaining. Despite being at the property for so long, she never presented any form of identification and therefore was never flagged by self-exclusion software. As it allowed an excluded gambler to enter the property, the Wind Creek Bethlehem casino has to pay a fine of $22,500.
Quick rectification
the other casino to receive a fine was the Hollywood Casino, which is at the Penn National Race Course in Grantville. It received a $10,000 fine for allowing a self-excluded individual to play slot machines for roughly an hour in June 2021.
The discovery of the excluded gambler came after a cashier entered their name in a database when they tried to cash a check. Surveillance footage showed that she had successfully cashed a $100 check with another cashier.
under the impression that her self-exclusion from 2016 had expired
The other cashier had not run the name through the exclusion database. The gambler explained to authorities that she was under the impression that her self-exclusion from 2016 had expired. She received a trespassing criminal charge and the cashier who had cashed the check received further training.
Self-exclusion in Pennsylvania
Exclusion lists are usually a powerful way to make sure that gambling addicts do not enter casinos or use online gambling platforms. Since casino gambling became legal in Pennsylvania in 2004, about 17,900 people have excluded themselves from entering the state's casinos.
These days, many casinos utilize advanced systems in order to make sure that excluded gamblers do not slip through the net, such as facial recognition software. However, some people do find ways around these checks.
The current rules in Pennsylvania mean that a person can exclude themselves voluntarily for a one-year period, five years, or forever. The self-exclusion periods will stay in place until the time expires and the person requests their name to be taken off the list. There is no reversal of a lifetime exclusion.