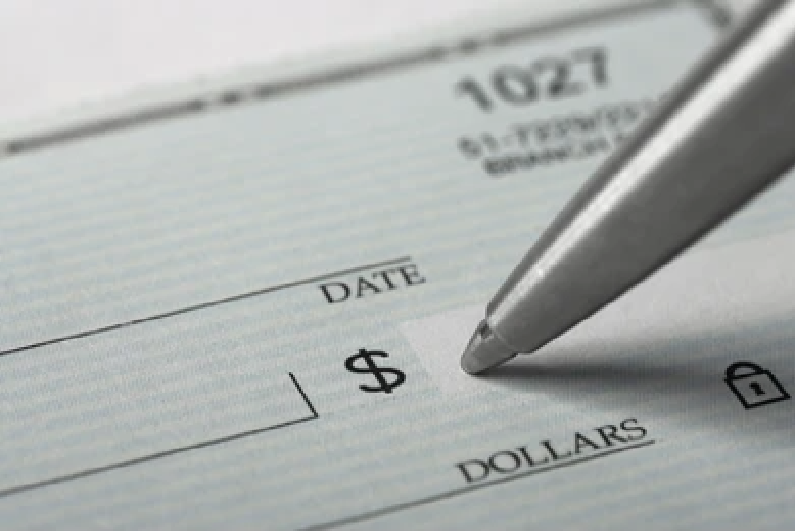 Fifth Third Bank has denied allegations that its employees racially discriminated against a black woman who was trying to cash a casino check. [Image: Shutterstock.com]
Hitting the jackpot
Fifth Third Bank has denied claims that it racially discriminated against a black woman in Michigan by refusing to check cash her casino. Lizzie Pugh has filed a federal lawsuit against the bank after she was unable to cash a five-figure casino jackpot win at a Fifth Third Bank location.
lawsuit did not outline the exact amount of the check
The 71-year-old won the jackpot playing a slot machine at the Soaring Eagle Casino and Resort in Mount Pleasant. She visited the property with a church group when she won the big prize. Pugh decided to pay the taxes due on the winnings at the casino, receiving the remainder of her prize money in the form of a check, as well as a small sum of cash.
The lawsuit did not outline the exact amount of the check, detailing only that it ran into five figures.
Issues at the bank
A couple of days after the win, Pugh decided to deposit the winnings with her bank. She attempted to create a savings account to deposit the cash but three white women employees at a Fifth Third Bank location deemed the check fraudulent. One of the staff members allegedly attempted to keep hold of the check.
deposited it in Chase bank that same day with no issues
It has since been confirmed that the check is legitimate. It has the address and logo of the casino on it, as well as Pugh's full name and the same home address as her driving license. She eventually recollected the check and deposited it in Chase bank that same day with no issues.
Commenting on the ordeal, Pugh said: "For someone to just accuse you of stealing? I'm 71 years old. Why would I steal a check and try to cash it?" Her niece ultimately persuaded her to file a lawsuit, labeling the events "a violation of her civil rights."
Pugh confirmed that she originally grew up in Alabama during a time when racism was rife. She said she was the subject of bullying as the only black child in her school.
Fifth Third Bank responds
As reported by the Detroit FreePress, s spokesperson for Fifth Third Bank has issued a statement denying the lawsuit's allegations. It asserts that the bank is an institution committed to offering responsible and fair banking while prohibiting discrimination of any kind.
Pugh's lawyer is Deborah Gordon, who handled a similar case in 2020. She sued a bank after it refused to cash her client's settlement check. The bank ultimately issued an apology and settled the case privately.
The statement also affirmed that bank employees receive training to help them deal with the needs of people "while minimizing potential fraud risk." The bank claims that the facts of the case are different from those outlined in the lawsuit and that its employees on the day of the incident in question followed the necessary procedures.