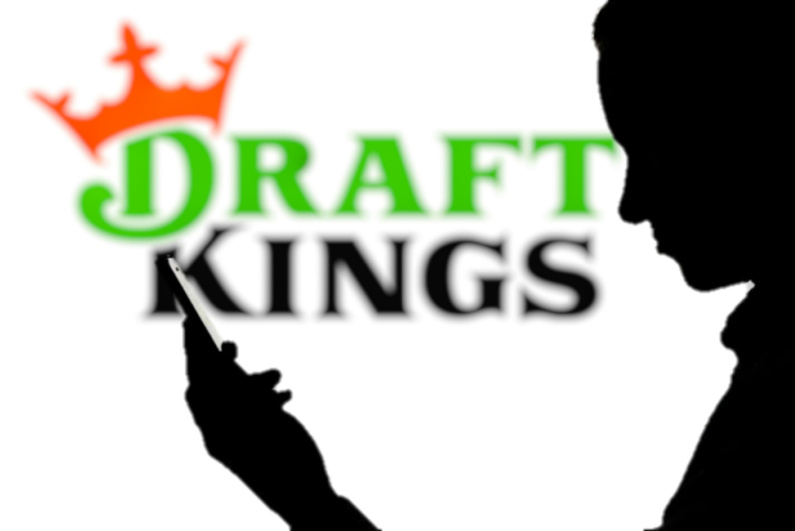 The sports betting provider DraftKings has been criticized for allegedly offering a 9/11 analysis in its app. [Image: Shutterstock.com]
Several DraftKings users have criticized the operator for posting a "Never Forget" parlay commemorating 9/11 on the home screen of their betting app on Monday.
included three moneyline legs for New York teams
The September 11 terrorist attacks, which killed around 3,000 people, took place 22 years ago on Monday. The alleged "Never Forget" game included three moneyline legs for the New York teams – the Jets, Yankees and Mets – to beat their respective opponents, seemingly in remembrance of the tragedy.
The uproar surrounding the 9/11 attack grew on social media on Monday. A concerned party responded directly to DraftKings CEO Jason Robins in a post congratulating Novak Djokovic on his US Open win:
At the time of writing, the dispute is not visible on DraftKings' website or mobile app, and neither the company nor its representatives have made any official comment on the matter. It is still not entirely clear whether the parlay was actually posted on the site, although numerous users claim it was.
DraftKings regularly highlights selected betting games at the top of the start menu for its sports betting. Other recent options include "Shay Shay Parlay" (for NFL icon Shannon Sharpe) and "Two Cooks in the Kitchen" (for brothers Dalvin and James Cook).