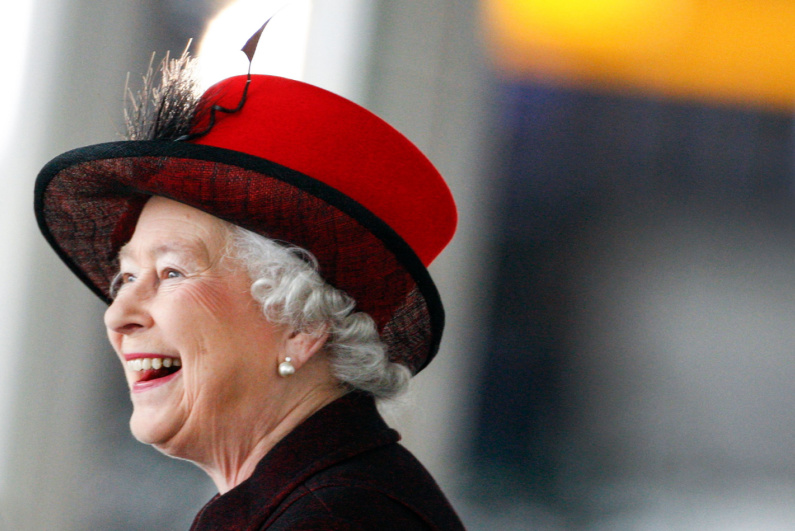 bet365 will pause its marketing operations on Monday for Queen Elizabeth II's funeral. [Image: Shutterstock.com]
Silent operations
Betting operator bet365 issued a notice regarding company policy and industry conduct ahead of Queen Elizabeth II's Monday funeral.
includes social media posting and paid media advertising"
"bet365 is pausing all outward-facing marketing activity all day on Monday," the company said in a statement. "This includes social media posting and paid media advertising, as well as all planned CRM and PR activity."
September 19, the day of the funeral, has been marked as a bank holiday in the United Kingdom. bet365 is paying its respect to the former Queen with its decision.
bet365 pays its respects
September is prime time for gambling in the UK with the Premier League in action and the World Cup soon to come. As a result, companies have been diverting lots of resources to marketing and brand promotion.
However, bet365 is suggesting that all of its partners should take a day's rest on Monday to honor the Queen.
"From 00:00 Monday to 00:00 Tuesday, we urge all UK-based partners to act in the best interests of the bet365 brand, their own brand, and the reputation of the industry," said the company. "This means joining us in pausing any outward-facing marketing on Monday, specifically bet365 branded content (display, articles, banners, adverts) that would sit alongside news articles or across other media platforms."
bet365 asserted that its decision will not affect its partners in countries outside of the UK and Ireland, who are free to continue business as usual.
respecting the bet365.com brand which has employees and customers across the world"
"Across any Commonwealth countries and for those partners whose activity is primarily outside of the UK, you should feel free to carry on with marketing activity but please proceed with caution, respecting the bet365.com brand which has employees and customers across the world," said the company.
Reaction from the industry
In addition to bet365's blackout in the UK and Ireland, they are demanding that non-news sites using their content do so carefully. The company does not want its message to be misconstructed in any way.
bet365 will return to full operations on Tuesday, September 20.
Queen Elizabeth II's passing caused quite the stir in the gambling industry. Companies have issued statements, closed operations, and now, stopped their marketing programs during the tumultuous time.
The former Queen's death also came at a time when the future of gambling was left unclear by the appointment of new prime minister Liz Truss. A white paper on the subject was pushed back once again and could be scrapped entirely.
Now, with more hiccups and pauses, that debate could come back fiercer than ever in the near future.