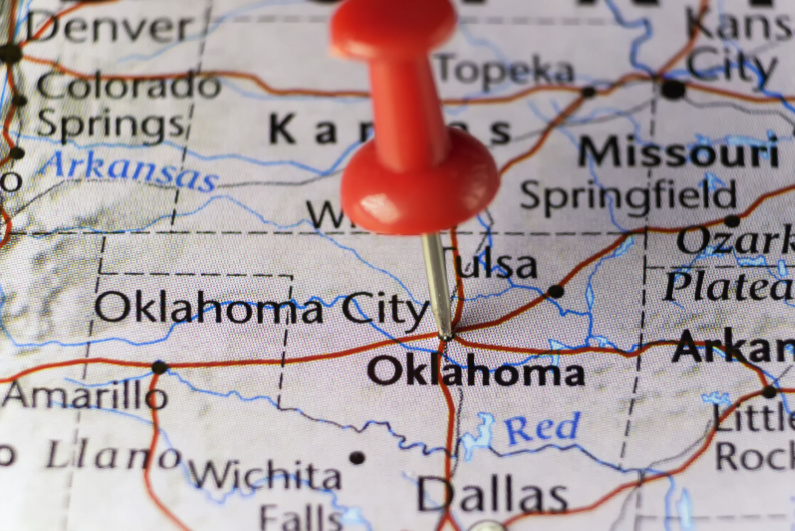 The Iowa Tribe of Oklahoma has appointed Caesars as its management partner in a new casino project. [Image: Shutterstock.com]
The Iowa Tribe of Oklahoma has revealed its ambitions to expand its portfolio beyond its Cimarron Casino, Ioway Casino, and slots at the Iowa Travel Plaza and Mart. The group has appointed Caesars Entertainment as its partner in a new integrated casino resort project between Tulsa and Oklahoma City.
News of the deal emerged Wednesday, with Caesars sharing a link to a press release via Twitter:
As part of the deal, Caesars will install its Harrah's casino brand at the heart of the proposed resort. According to the release, construction of the venue will come in stageswith "casino and […] dining" opening first, then the hotel in the next phase. No specific date of opening is included.
Caesars Entertainment's senior vice president of development Robert Livingston described his firm as "honored" to be selected for the development, deeming Harrah's:
the perfect brand fit for Oklahoma."
Iowa Tribe of Oklahoma Chairman Perri Ahhaitty was equally complimentary about Caesars, noting the casino giant's "strong track record of partnering with Native American Tribes across the country." He labeled the decision to pick Caesars as the tribe's partner "an easy choice."