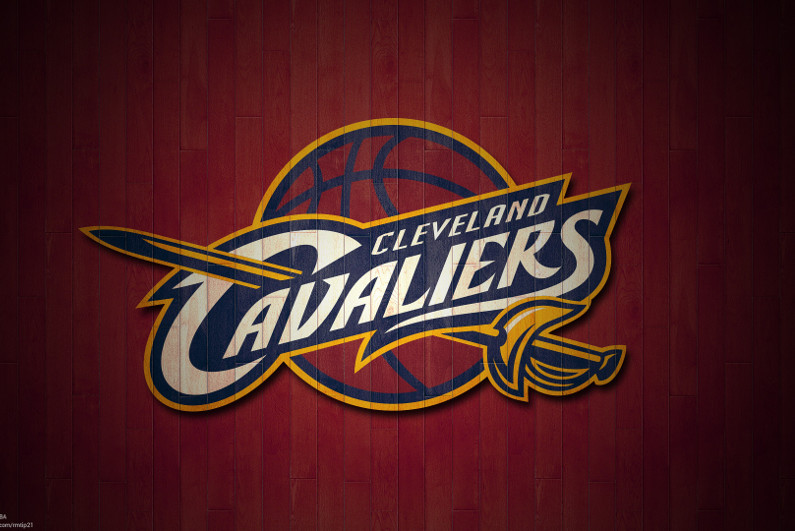 The NBA's Cleveland Cavaliers have chosen Caesars Entertainment as its sports betting partner; Caesars will build a sportsbook at Rocket Mortgage FieldHouse. [Image: Flickr.com]
New multi-year agreement
The NBA's Cleveland Cavaliers have announced that the team has signed a deal with Caesars Entertainment. The multi-year partnership names Caesars as the team's official sports betting partner, with a Caesars-branded sportsbook coming to the Rocket Mortgage FieldHouse, home of the Cavaliers.
The Cavs announced the new deal via Twitter:
Visitors to the Rocket Mortgage FieldHouse will be able to wager at the retail sportsbook, which will be located at the northwest atrium area of ​​the arena, with street-level access. The new sportsbook will include betting windows where sports fans can place cash bets.
Entertainment for fans year-round
The Caesars Sportsbook will be just over 10,000 square feet in size, including a VIP lounge and bar area. Visitors will have access to dining service and televisions to view Cavs games and other events. The NBA team and Caesars plan to share the cost of creating the venue; construction is set to begin very soon.
a first-class venue providing an exciting atmosphere for sports betting and more"
Co-President of Caesars Digital, Chris Holdren, commented on the new facilitystating it will provide a way to connect with the Cavaliers' fanbase.
"Caesar's Sportsbook at Rocket Mortgage Fieldhouse will be a first-class venue providing an exciting atmosphere for sports betting and more," Holdren said.
Pending regulatory approvals, if all goes well, the sports book will open by the end of the year. Ohio just legalized sports betting in late 2021 and the bulk of 2022 will be used to create the rules and regulations for the industry.
The retail sports book will remain open year-round, even outside the NBA season. Fans may visit the venue anytime during operating hours to place wagers on basketball and other sports.
Cavaliers partner with Fubo Gaming
A few weeks before announcing the Caesars Entertainment deal, the Cavs announced a partnership with Fubo Gaming. The company is now the team's official mobile sports betting partner, with Fubo set to become the first mobile provider in Ohio to integrate into an owner-operated live television streaming service.
The new agreement builds on an existing partnership signed in October 2021. The deal includes digital and land-based elements with a sports lounge to be added at the Rocket Mortgage FieldHouse.
Once mobile gaming is live in Ohio, members of Fubo Sportsbook will have access to online betting options. Viewers of FuboTV can choose to view sporting events live and use the sportsbook to wager on the games. The viewing option combined with wagering sets Fubo apart from other online betting service providers.
Before the sportsbook goes live, Fubo and the Cavs will utilize their partnership via marketing channels and assets. The Cavs will feature Fubo within television and radio programming and other options.