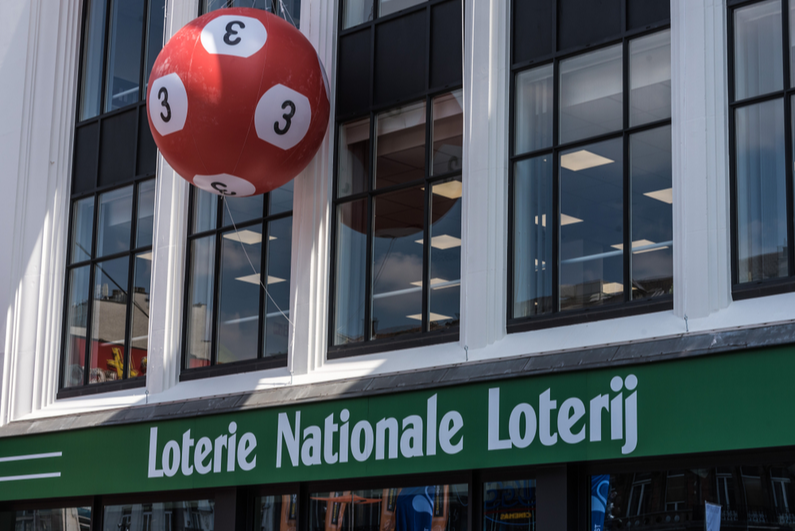 An undocumented traveler in Belgium cannot redeem nearly $300,000 in winnings until he shows proof of identity. [Image: Shutterstock.com]
A "lucky" winner out of luck
An Algerian man illegally staying in Belgium is fighting to claim €250,000 ($270,183) he won on a scratchcard. Belgian authorities say that the undocumented visitor cannot legally claim any winnings without providing documentation of his stay and identity.
We are looking for those documents that can prove his identity."
"My client is in an illegal situation, he has no papers and no bank account," Alexander Verstraete, a lawyer for the 28-year-old man, told Agence France-Presse (AFP) on Friday. "We are looking for those documents that can prove his identity. He will have to contact his family in Algeria."
The lawyer also confirmed that the winning scratchcard is being held by a court in Bruges, a popular tourist destination in Belgium. Three of the Algerian man's friends have unsuccessfully tried to redeem the scratcher on his behalf.
Trouble cashing the prize
The three friends, also of North African descent, were detained by police on suspicion of theft before the real winner— and his lawyer— came forward.
The lucky scratchcard was purchased in Zeebrugge a few weeks ago. The city is known for its thriving harbor and is, as a result, a hotspot for migrants attempting to sneak into England. Stowaways will often hide in containers on any of the many cargo ships in the busy port.
Verstraete's client had been promised that he would not be deported until he received his winnings. The Algerian native, per his lawyer, will not be applying for asylum, or an extended stay in the country for fear of persecution in his homeland.
The scratch card in question
The mystery man's current predicament all started as a €5 ($5.40) purchase at a local store; each card has a "one in 3.69 chance" of winning, according to the national lottery website. However, local retailers are unable to cash prizes as large as the near-$300,000 the man's ticket won.
Joke Vermoere, a spokesperson for the national lottery, revealed that any prize over €100,000 ($108,040) must be redeemed at the company's headquarters in Brussels, also the nation's capital. The winner's three friends went to the headquarters, but notably, he did not.
The winner did not show up at our place, we have not seen him"
"The winner did not show up at our place, we have not seen him, which is blocking the procedure for the awarding of the prize for the time being," said Vermoere.
She also did not clarify what types of documents were required to redeem the prize.
"It is in the hands of the public prosecutor's office in Bruges," Vermoere said.