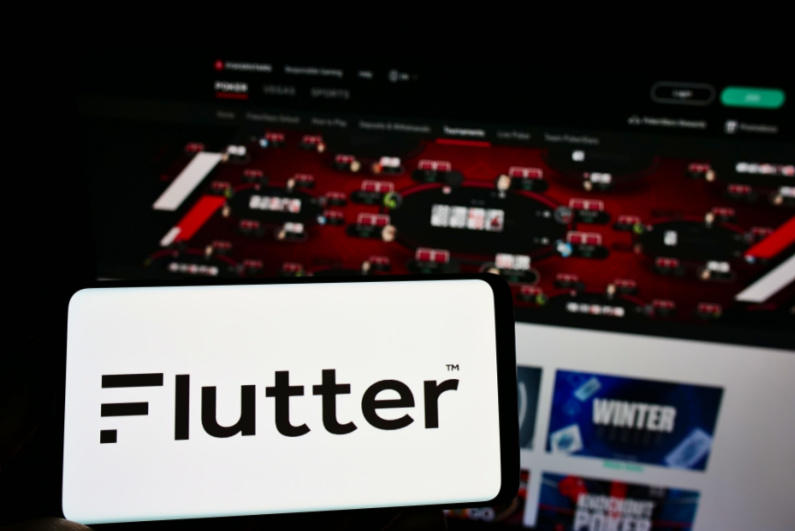 Flutter Entertainment Plc is looking at removing up to 200 positions in the UK as its US betting arm grows in strength. [Image: Shutterstock.com]
Ongoing review
Flutter Entertainment Plc confirmed that up to 200 of its UK jobs could be eliminated following a review of operations.
above-expected growth in the US
Priority staff members could be moved to new roles within the company, said Chief Executive Officer Peter Jackson. These comments come after the London-based company revealed its earnings for the first half of the year, which showed above-expected growth in the US.
Flutter expects to conclude its review by September. Any members moved to new roles are expected to land in emerging areas of the business.
Flutter gaining momentum
The review began in 2020 following the approximate $6bn acquisition of Stars Group Inc. Since then, business in the US has become crucial for Flutter, which was already planning on cutting jobs. Acquisition integration and a "challenging market environment" were cited as the main reasons for the decision.
drove shares of Flutter up 10.5%
However, the recent boom west of the Atlantic drove shares of Flutter up 10.5% on Friday, the highest single-day climb in the past year.
"We are particularly pleased with momentum in the US where we extended our leadership in online sports betting with FanDuel claiming a 51% share of the market and number one position in 13 of 15 states, helping contribute to positive earnings," Jackson said in a statements.
US net revenue for the year will reach £2.3bn-£2.5bn ($2.79bn-$3.03bn) with an adjusted loss on earnings before interest, taxes, depreciation, and amortization (EBITDA) up to £275m ($331m), per the statement. Bloomberg analysts estimated £1.99bn ($2.4bn) in revenue and a net loss of £250.1m ($303m).
Rival operator 888 Holdings Plc also reported first-half earnings on Friday, missing analyst estimates of £428m ($518.6m) by almost £100m ($121.2m). Much the opposite of Flutter, its shares fell 10.1% in London.
James Wheatcroft, an analyst for Jeffries, said that 888's earnings "showed the drag from tighter self-imposed safer gambling measures" in the market, "offset by higher growth in Europe."
Growth and debate
Flutter cannot stay out of the news recently. About a week ago, the entertainment provider announced the €1.6bn ($1.6bn) acquisition of Italian iGaming company Sisal. The takeover was yet another move in Flutter's plan to grab a major share of every regulated gambling market.
Flutter Entertainment reported an adjusted EBITDA of £476m ($577m), a 20% decline. The figure was still above average expert predictions of £455.5m ($552.1m).
Fox Corp. CEO Lachlan Murdoch said earlier this week that his company expects to settle its dispute with Flutter within the next few months. The two giants are yet to agree on a price for the sale of 18.6% of FanDuel.
Flutter expects a deal to be struck by October, if not sooner.
The companies also co-own Fox Bet, which has grown slower than Murdoch would like. He is looking to assume more control of the operation.