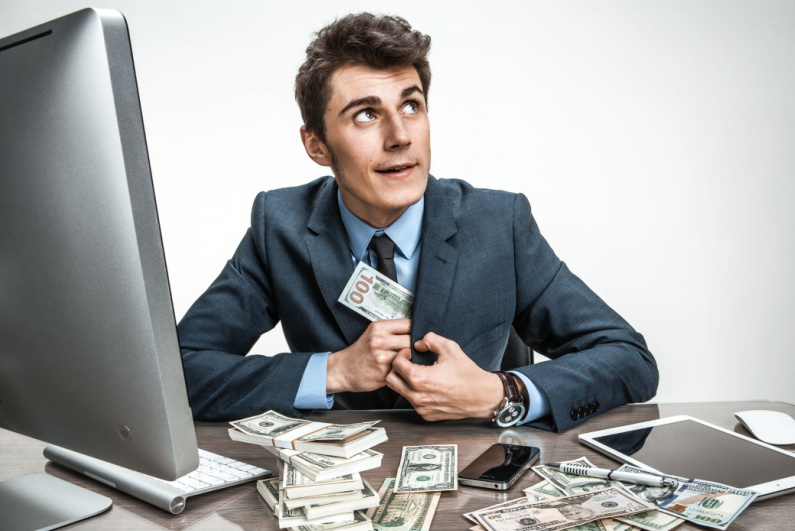 A former hotel operations manager at the Aria Resort and Casino on the Las Vegas Strip allegedly stole $776,000 from his employer.
Big money
A former employee of the Aria Resort and Casino in Las Vegas is alleged to have stolen over $770,000 during his time at the property. Police arrested Brandon Johnson last week and charged him with 13 counts of theft. Las Vegas Metropolitan Police said MGM Resorts investigators contacted the department's Financial Crimes Unit back in July to report fraudulent refunds.
The same credit card number was used in Aria's reservation system to process refunds
MGM discovered that Aria's reservation system used the same credit card number to process refunds for guests' previous stays. An initial internal audit calculated the total damage at $773,206 and ultimately identified Johnson as the culprit. After further investigation, the total rose to over $776,000.
Drawn attention to himself
Johnson began working for MGM Resorts in 2007. While he left his position for a time, he rejoined the company in 2013 as hotel operations manager. One of the Aria's other managers found it suspicious that Johnson was suddenly spending significant amounts of money on luxury vacations, a new house, and expensive dinners.
Johnson claimed he moonlighted as a private chef for wealthy clients. The manager became curious, never having heard Johnson talk about cooking, and dug deeper and discovered this Johnson had processed numerous refunds to himself. The colleague reported the matter to a supervisor, who asked him to collect evidence.
Face the consequences of your actions
Investigators linked Johnson to 209 refunds over a 12-month period. Authorities obtained a subpoena to inspect the 38-year-old's bank records and were able to view significant transactions at luxury retailers such as Versace and Louis Vuitton. Some of the transfers to his other accounts were for up to $160,000.
is currently being held at the Clark County Detention Center on $100,000 bail
Johnson relinquished his role in the middle of the investigation and eventually turned himself in to police headquarters on September 1st. He is currently being held at the Clark County Detention Center on $100,000 bail. He has a preliminary hearing on Sept. 19 and will be subject to electronic monitoring if he is released on bail.