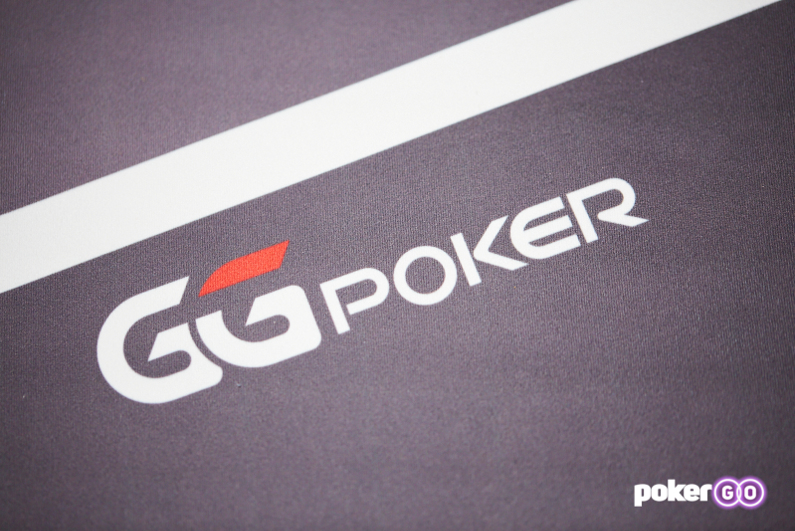 GGPoker will soon randomly assign seats to late tournament entrants to prevent collusion on maximum late registration. [Image: PokerGO.com]
"More decisive" solution to the problem
GGPoker has announced an upcoming software update designed to prevent collusion. In a post on its official subreddit, the world's largest online poker room said the update aimed at preventing the abuse of late registration in multi-table tournaments (MTT) is on the way "sometime this month." .
more common among MTT regulars than among people who are just casual friends
The poker room said the "predatory behavior" – groups of friends or business associates logging in at the same time to get to the same table – is much more common among MTT regulars than among people who are just casual friends and happen to log in together.
"GGPoker has been warning players who suspect this behavior for some time, and our warnings have generally been heard and acted upon," the poker room assured, adding that the software update will address the issue "more decisively."
Group stable tactics
The issue is called "Maximum Late Registration" and it occurs both live and online. It's essentially what it sounds like: a player registers for the tournament at the very end of the late registration period. As a result, they start playing closer to the money bubble, but at the cost of having a smaller stack compared to the blinds and other players who have accumulated chips.
At GGPoker, groups of players have been known to take advantage of late registration to gain a prime spot for collusion. Purchasing at the end of the registration period, when all tables are full (or perhaps when there is only a single seat left), will seat everyone together at a new table. From there, everyone limps into the pot and then uses the maximum time allowed for each decision to check it out.
Check out this recent social media post that appears to show this tactic in action in a GGPoker tournament:
The hand is on the river, no one has folded, and the pot size is a bet equal to everyone's big blind plus two antes. They bet as little as possible and take as long as possible to sneak up on the money.
Randomize!
GGPoker's solution is to change the placement of players who register late. Once the update is implemented, players will also be randomly placed at full tables.
As GGPoker explained in the Reddit post, In both live and online MTTs, the tournament directors (or in the case of online poker, the software) will usually assign a free seat to a player who has registered late, if one is available. With the update, the software selects a random table and if there is no free space there, it will move someone to a free space elsewhere. This way, those who want to cooperate with the maximum late registration tactic will not be able to do so because they will be spread out across many tables instead of all sitting together at a new table.
Although the problem here lies with online poker tournaments, maximum late registration is a widely used strategy by live pros, not only to get closer to the money, but also to avoid the stress of a long first day.
GGPoker said it understands that some tournament players may be frustrated if they are forced to move to another table before their table falls apart naturally, but "believes it is necessary to ensure the integrity of the game." ."