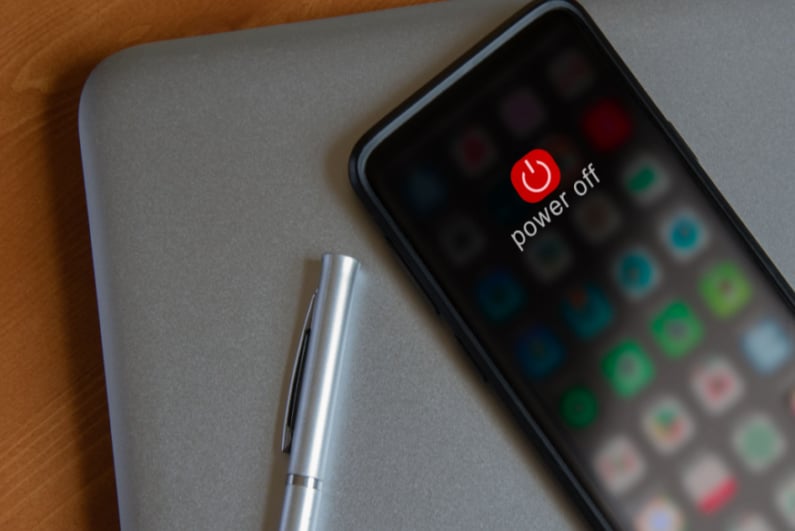 GAMSTOP has released its latest data for self-exclusions during the first half of 2022; the high figures may be a cause for concern. [Image: Shutterstock.com]
A significant increase
Over 300,000 people across the UK have self-excluded from online gambling services through GAMSTOP, with the latest figures being a cause for concern. The free national mass self-exclusion offering has released data for the first six months of the year, showing an average of 7,000 new sign-ups for each full month of 2022 so far.
Between January and June, over 43,500 individuals self-excluded
Between January and June, over 43,500 individuals self-excluded from online platforms with a UK Gambling Commission license, a 9% year-on-year rise. While historical GAMSTOP trends show that more people tend to self-exclude during the winter months rather than at other times of the year, more people self-exclude in Q2 2022 than in Q4 2021.
Breaking down the numbers
It appears that the high levels of self-exclusion are going to continue. On July 1, a total of 371 individuals self-excluded through GAMSTOP, which is a new single-day record since GAMSTOP began in April 2018.
People can self-exclude through GAMSTOP for free. The non-reversible exclusion period is either six months, a single year, or five years.
Of all the people who are self-excluded, 30% of them are female and 58% of people are younger than 35 years old. Almost half of the people who have self-excluded have opted for a five-year term, which is the longest currently available through GAMSTOP. Of the 300,631 people who have self-excluded through GAMSTOP since its creation in April 2018, 91% of them are still excluded.
Waiting for changes
GAMSTOP released its latest set of data shortly after a delay in the publication of the UK government's white paper on gambling legislation was announced. There have been numerous delays to the white paper; it now looks like it will not be published until autumn at the earliest. Extensive regulatory changes are expected off the back of the white paper in an attempt to better safeguard at-risk people when it comes to their gambling activity.
Gambling addiction is still a major issue
Speaking about gambling-related harm was GAMSTOP CEO Fiona Palmer, who explained that GAMSTOP's latest data shows that gambling addiction is still a major issue and that action is necessary to protect people.
Referring to the rising number of self-excluders, Palmer said: "…our internal analysis implies that higher volumes of self-exclusion are evidence of a sustained prevalence of gambling-related harm, as well as a greater awareness of GAMSTOP."
Plamer looks forward to the UK government's recommendations when it publishes its white paper.