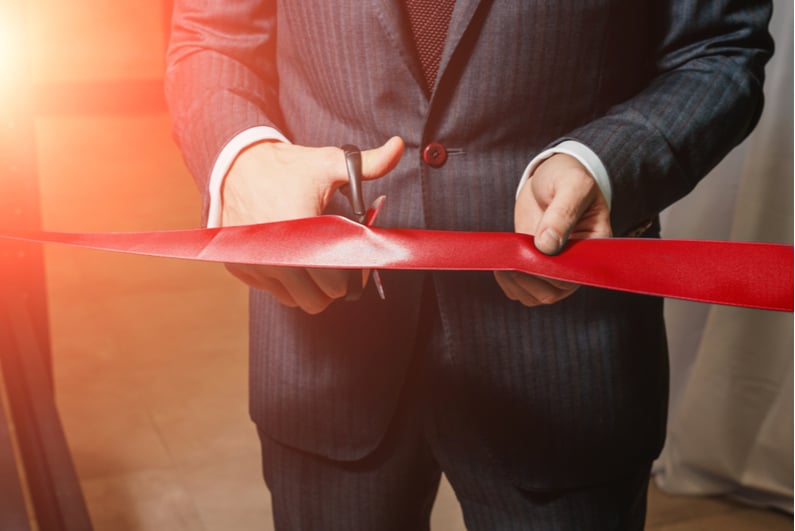 Legends Bay has been recommended for an August launch in Sparks, east of Reno. [Image: Shutterstock.com]
The first casino since 1995
Nevada is set to open another casino in August with Legends Bay in Reno-Sparks, the metropolis' first in 27 years.
a fun and exciting social hub in Sparks."
"We're looking forward to introducing this space to the local community and out-of-market visitors," said Garry Goett, chairman and CEO of the project's parent company Olympia Gaming. "Hopefully, it will quickly become a fun and exciting social hub in Sparks."
The Nevada Gaming Control Board recommended licensing for the establishment on Wednesday, advancing the matter to a Nevada Gaming Commission meeting on June 23.
Ready for launch
Olympia Gaming purchased the 14 acres where Legends Bay is located in 2007 but paused development after the economic recession. It took a while, but the building began in 2021, and the property is nearly ready to launch.
Olympia Gaming has a rich history in Nevada's gambling sphere. It owns and operates Casino Fandango in Carson City, while also designing Los Angeles' Southern Highlands and Skye Canyon communities.
The casino is connected to a local shopping center that will feature an IMAX theater and a large capacity threshold. It also features 200 rooms at the Hampton Inn & Suites by Hilton and Residence Inn by Marriott on site.
"The hotels have performed exceptionally well for us since the day they opened [in 2017 and 2018, respectively] and gave us greater comfort in moving forward with this project," said Goett.
A different offering
Despite becoming yet another casino in Nevada's large portfolio, Olympia affirms that Legends Bay is inherently different from other venues. It is draped in a modern design but will stay in touch with north Nevada's roots. A major part of this includes outfitting the storefront sign with stone columns.
We were very careful not to be a Las Vegas casino"
Goett feels that distinguishing itself from the glitz and glamor of Vegas casinos will attract a unique customer base. "We were very careful not to be a Las Vegas casino," Goett said. "This is a northern Nevada casino and we used northern Nevada interior designers for the project."
The casino itself will present a 40,000 square-foot floor with 660 slot machines, 10 table games, and two bars. The Circa sportsbook will handle the sports betting side to the casino.
Legends Bay will also contain five restaurants, one of which will be a 24-hour grill.