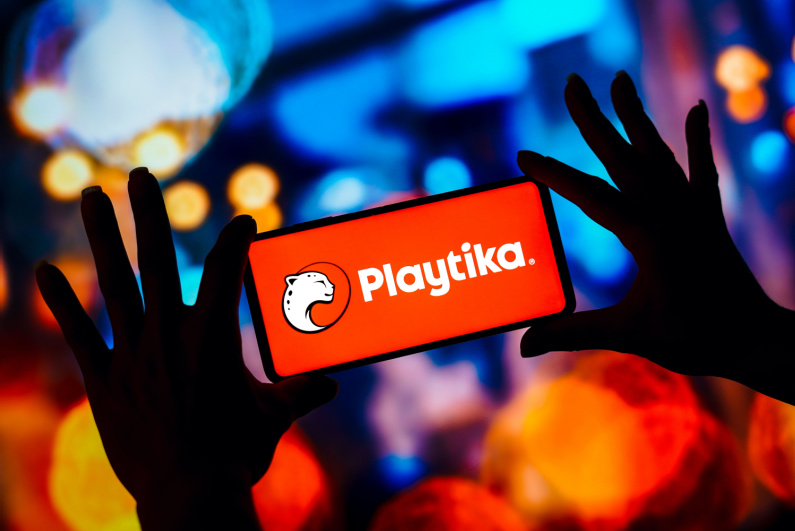 Social gaming company Playtika has announced the acquisition of mobile games developer Innplay Labs for up to $300 million. [Image: Shutterstock.com]
Incentives available
Social gaming company Playtika has announced that it is acquiring mobile games studio Innplay Labs for up to $300 million. The first payment will be $80 million, with numerous clauses potentially increasing the final total to $300 million.
Playtika's share price rose 2% the day after the announcement.
None of these specific goals or the corresponding monetary values ​​were mentioned in the press release. In order to carry out the transaction, the appropriate regulatory approvals must be obtained. Playtika's share price rose 2% the day after the announcement.
Strengthening the Playtika portfolio
Innplay Labs was founded in 2019 and has since released a number of popular mobile games. This is what Playtika CEO Robert Antokol said the goal of this deal is intended to support the strategic expansion of its portfolio. He mentioned that it was an opportunity to further develop Playtika's expertise "in leveraging live operations and proprietary technology to drive sustainable, long-term growth." Antokol believes that the Innplay team shares the same culture of speed, agility and focus.
Innplay Labs' most notable games include Animal Kingdom, Tiles of Fortune, and Water Ride.
One of the main focuses will be for Playtika to improve its presence in the fortune fighting genre and generate long-term growth. This also includes renaming the popular title "Animals & Coins". Ore Gilron, CEO of Innplay, believes the company can reach new heights under the Playtika umbrella.
Lots of activity
Playtika has made many moves so far in 2023. In August, the company announced it was purchasing Azerion's Youda Games portfolio for approximately $89.4 million, which could rise to $165 million if the company meets certain financial targets.
Playtika was one of the first companies to start offering free games across both social media and mobile platforms.
The company also unsuccessfully attempted to acquire Angry Birds creator Rovio Entertainment earlier this year. Sega Sammy Holdings finally completed its acquisition of Rovio for $776 million in August.
Playtika announced in March that it was temporarily suspending new game development due to certain issues in the mobile market. Management explained that the decision was due to a difficult marketing period that meant the company was unable to properly position titles for profit.