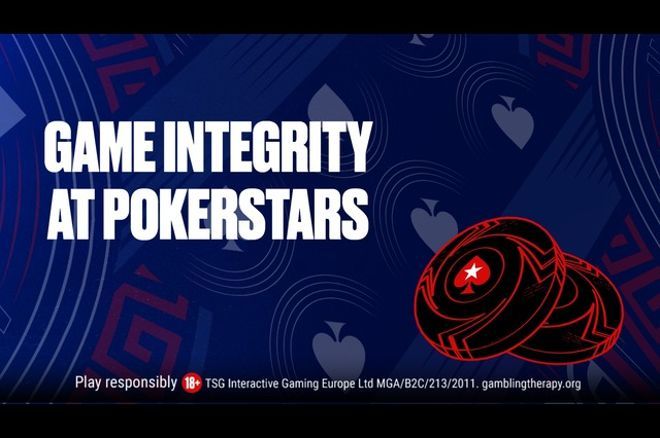 In the ever-evolving world of online poker, one issue continues to plague the industry: Real-time support (RTA). RTA means that players receive external advice during the game, which undermines the integrity of the game. PokerStars, one of the leading names in online poker, is proactively addressing this issue.
In this article we provide insights into PokerStars' robust strategy for identifying and deterring RTA userswhich illuminates their tireless pursuit of fair play.
A constant problem
PokerStars has a long-standing commitment to maintaining the integrity of its games. This commitment also extends to addressing the RTA, which has been a challenge for almost two decades.
To combat this problem, the platform first used a clever approach: it analyzed how players interacted with their mouse during the game. By identifying different human behaviors, they were able to detect fully automated bots.
Always one step ahead
As with any arms race, staying one step ahead of fraudsters requires constant innovation. PokerStars cultivates a culture of innovation within its team to adapt to new threats. They are aware of the need to keep their detection methods discreet so as not to alert fraudsters.
The battle between cheat developers and PokerStars' vigilant teams is an ongoing battle that drives the platform to continually develop and refine its tools.
PokerStars has anticipated the rise of Game Theory Optimal (GTO) solutions and taken proactive steps to counter them. They developed systems to monitor hundreds of player decisions and actions in real time. This required significant investment and continuous development, but enables them to always stay one step ahead.
PokerStars' detection tools are developed in-house and are specifically designed to efficiently catch cheaters. They use different methods to identify different types of cheaters, including those who play perfect GTO or only seek advice at critical moments. Thanks to behavioral indicators in the data, these tools work even when players occasionally use RTA.
The platform has had a dedicated team for around 20 years, whose employees now have decades of experience. These experts have played countless hands of online poker, gaining a deep understanding of the nuances of the game. The Game Integrity Development Team is supported by dedicated developers who continually update detection tools and maintain the highest standards of fair play.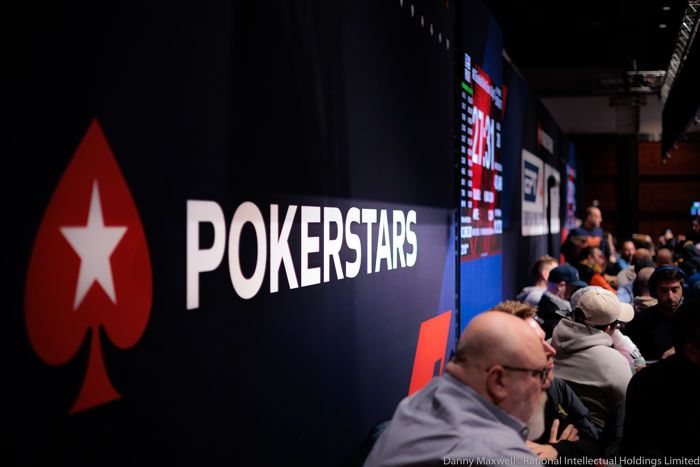 RTA detection rates and process
PokerStars' proactive detection rate is over 95%. While they don't claim to have everything covered, they view setbacks as opportunities for improvement. Player reports play an important role in this process and help PokerStars refine its detection techniques.
While the details of the process remain confidential, PokerStars is providing insight into its RTA usage investigation process. Cases are initiated through alerts that report suspicious activity in real time. These alerts take various factors into account, including player decisions and additional data points. If a case is confirmed, the player's account will be suspended and a thorough investigation will follow, often including video or phone calls.
Zero tolerance approach
PokerStars is taking over a strict zero-tolerance policy towards RTA users. Cheating players face permanent bans and all account funds will be confiscated, with PokerStars covering any shortfalls to compensate affected players. The message is clear: trying to gain an unfair advantage through RTA is not worth the risk.
Sign up to PokerStars to play online poker in a safe environment
New depositing PokerStars customers can claim a welcome bonus worth up to $400. Download PokerStars above PokerNews, create your free account and decide how much you want to deposit. Your deposit will be doubled 100% up to $400 as a bonus. In fact, your first three deposits will be doubled for a total of $400 in the first 60 days after your first deposit.
The bonus will be credited to your playable balance in $10 increments once you have generated 180 Redemption Points, which in turn are earned at a rate of five per $1 contributed to the cash game's rake or spent on tournament fees (6.5 Points per £1, 5.5 points). per €1 and four points per CAD$).

Editor and live reporter

Calum joined the PokerNews team in September 2021 after working in the UK energy sector. He played his first hand of poker in 2017 and immediately fell in love with the game. Calum's proudest poker achievement is winning the only tournament he has ever played in Las Vegas, the prestigious $60 Flamingo evening event.