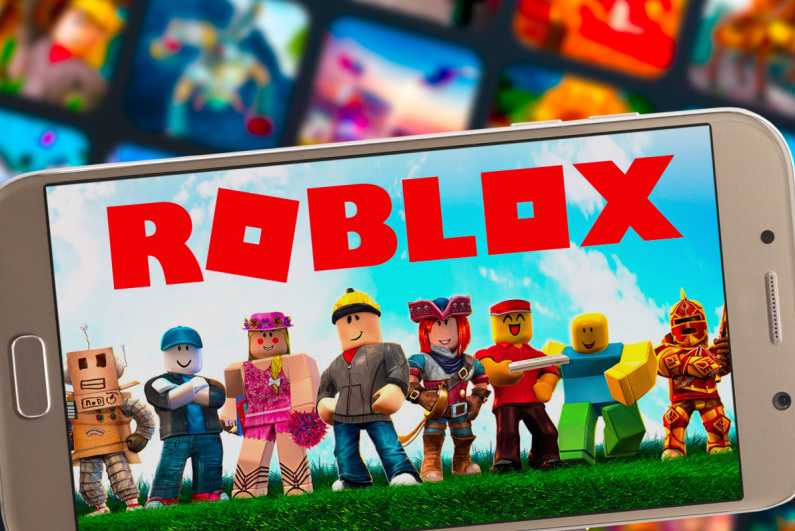 Roblox will soon start to allow mature content such as gambling, profanity, alcohol use, and dating. [Image: Shutterstock.com]
Why is Roblox a big deal?
Contrary to what many believe, Roblox isn't a game in and off itself. Instead, this popular online platform and storefront gives users a place to play games made by other developers. A unique aspect of the platform is that it features games created by its users, so making the games is half the fun.
in 2020, over half of the children under the age of 16 in the United States played Roblox
Roblox is exceptionally popular for younger kids, and in 2020, over half of the children under the age of 16 in the United States played Roblox. Though Roblox and its games are free to access, many users choose to spend money on the in-game virtual currency Robux, cosmetics, upgrades, or skins. Developers have earned up to $1m in one year by monetizing their contributions.
A game for a younger audience
Roblox was advertised as the "imagination platform" and is exceptionally favored by children and younger players. With 55 million daily active users in February 2022, Roblox has only been steadily increasing in popularity.
The level of freedom and unlimited creativity on Roblox makes it a perfect platform for young kids to explore the world of gaming. Users can play a seemingly infinite number of games without paying anything unless they want to purchase cosmetics or other in-game items with the Robux. Plus, the idea of ​​making money from game development entices users only to contribute more and more.
Big changes coming soon to Roblox
With a platform so kid-dominated, it has come as a big surprise that Roblox will be making a significant change to its content. The platform will soon allow mature content like profanity and gambling, which aligns with previous news that Roblox was possibly looking to rate its games 17+.
This news comes from Bloxy Newsa trusted source for the latest Roblox news on Twitter, which cited its own source as Roblox Trackers. RobloxTrackers has a Twitter and Github that can track any changes made on the platform's API files:
That Roblox may start to allow dating, gambling, profanity, and alcohol references has left many users surprised. Many parents of younger players may object severely to such dramatic changes. Though Roblox has an age ID verification system, many people still believe more safety controls must be added to the platform. in 2022, BBC reveals "a sex problem" hidden in Roblox's primitive metaverse made for kids.
Roblox's apparent switch will likely be met with controversy, as most of its users are under the age of 18.