Another player has booked their place in the 2023 PokerStars Players Championship after the 'PokerStars x Poker Power Bootcamp Showdown' tournament at EPT Prague.
Roxanne Johnsona former court liaison officer in the Canadian Mounted Police, was invited to take part and underwent a four-week female-only poker BootCamp culminating gin a winner-takes-all showdown in the Czech capital.
"Onto the Next Chapter"
Johnson wants to join Giada Fangwho won her Platinum Pass at EPT Barcelona, ​​and Rishva Iyer who won the PokerStars Road to PSPC Women's Event in Philadelphia earlier this year.
"It's been an amazing journey so far […] It's been an amazing journey so far!"
"I can't believe that just happened," Johnson told the PokerStars Blog. "It's so surreal but I am so excited to be heading to PSPC in the Bahamas.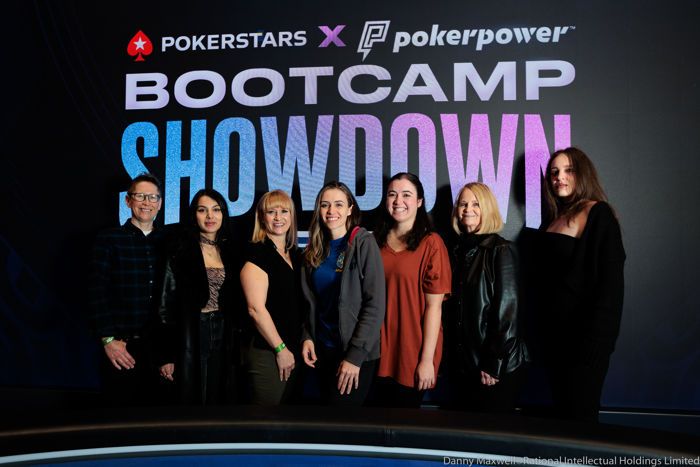 "It's been an amazing journey so far with all the support from the teams at PokerStars and Poker Power to meeting all the other women in Prague. Can't wait for the next chapter at the PSPC!"
---
Former Supernova Elite Giada Fang Latest Winner of $30,000 PSPC Platinum Pass
---
PokerStars x Poker Power Partnership
The partnership was set up earlier this year to help women build their confidence and skills in the game and to create more opportunities for women already active within the community.
"I love what they're doing in teaching life skills to women through poker"
PokerStars Ambassador Jen Shahade, who is on the board of Poker Powercalled it a "great partnership."
"I love what they're doing in teaching life skills to women through poker. And then obviously PokerStars has been great about trying to get more women in the game.
"If you give women who are excited about giving poker or trying some extensive poker training an opportunity, then they become really good players quickly."
---
Pennsylvania's Rishva Iyer Wins First PokerStars Road to PSPC Women's Event
---
Shahade said that the effects of the BootCamp could be clear to see at the final table with the quality of the play, especially considering where the starting point for some players.
"We saw flop check-raises, really well-sized three-bets. Which is funny because during some of the early lessons someone asked me if King-Ace-Deuce-Three-Four was a straight!"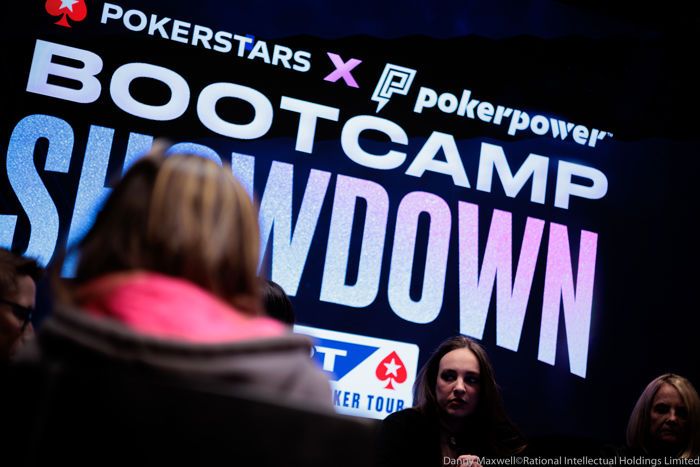 The New Poker Dream for Women
Shahade says she'll be helping out Johnson — and the other two winners — as the PSPC draws nearer, helping them prepare for the biggest poker test of their lives.
"It's all about the poker dream," said Shahade. "For women, this is a poker dream that up until now we haven't really seen."

Executive Editor EU

Will Shillibier is based in the United Kingdom. He graduated from the University of Kent in 2017 with a BA in German, and then studied for a NCTJ Diploma in Sports Journalism at Sportsbeat in Manchester. He previously worked as a freelance live reporter, and video presenter for the World Poker Tour.