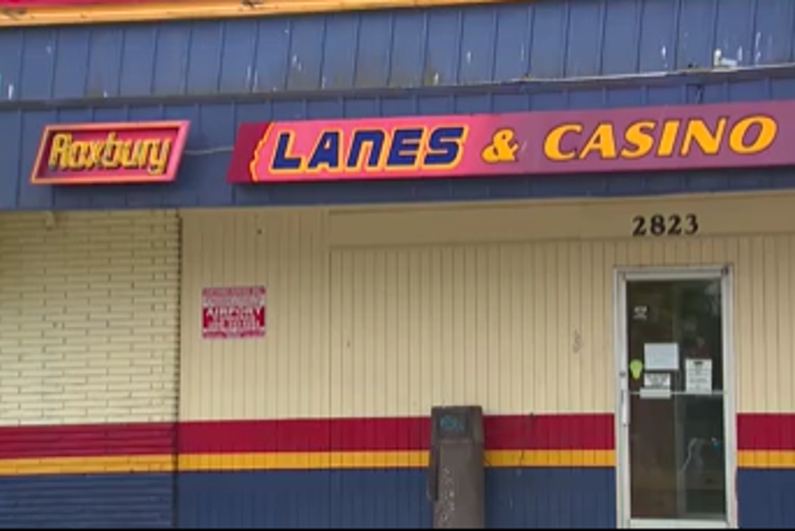 Seattle prosecutors have charged a man for the murder of a Roxbury Lanes & Casino patron, an unintended victim of revenge aimed at a casino security guard the suspect knew had ratted him out.
Former felon Omar Upham, Jr. looks set to return to prison once again. The King County Prosecuting Attorney's Office in Seattle has charged him with the May 27 murder of Roxbury Lanes & Casino patron Hung Q. Nguyen.
Monday's ruling also came with assault and gun charges for the incident that left Nguyen dead and two other victims requiring emergency care. Meanwhile, the intended target of Upham's attack, casino security guard John Leota, was left physically unscathed.
Leota squealed on Upham after police arrested the pair for the holdup
According to the charging documents, revenge was Upham's motive for going after Leota. The security guard was once Upham's friend and, later, an accomplice on a failed 2019 West Seattle mini-mart robbery. The friendship ended when Leota squealed on Upham after police arrested the pair for the holdup.
Court documents also cite the Manager of Roxbury Laneswho claimed Leota told him of rumors people were after him for being a "snitch."
Courts sentenced Upham to four years in jail for the 2019 robbery, but the Seattle Department of Corrections released him into community custody last October. Upham remains in custody without bail and will face the charge of murder and others at his arraignment later this June.