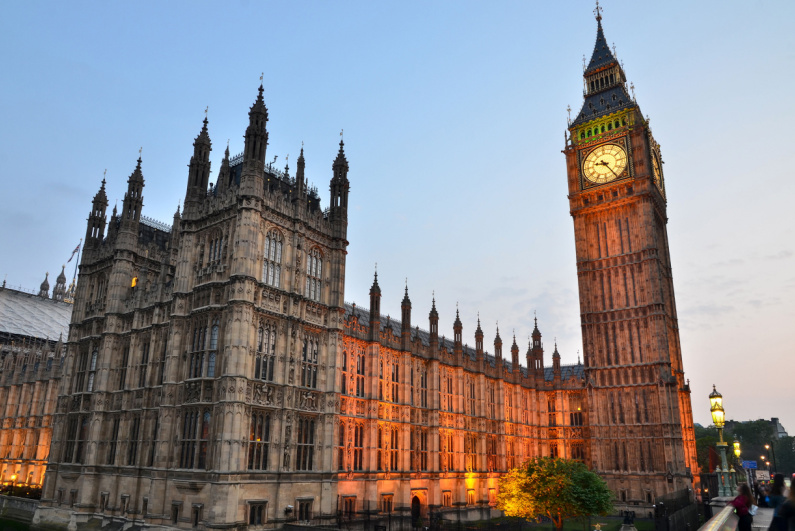 UK betting firms are bracing for the imminent announcement of the white paper on gambling reform. [Image: Shutterstock.com]
The UK's Secretary of State for Culture, Media and Sport Lucy Frazer is due to unveil the UK's long-awaited white paper on gambling reform in Parliament on Thursday. "Today I'll be updating gambling laws for the smartphone age," the Culture Secretary confirmed via Twitter:
A piece in Thursday's Times headlined: "Game is up for gambling firms exploiting the weak," cited Frazer. She stated that the white paper would help "redress the power imbalance" between bettors and gambling firms.
Finance checks for bettors when they hit £125 ($155) in losses
Other white paper details leaked by the Times'political editor Steven Swinford included finance checks for bettors when they hit £125 ($155) in daily losses, in addition to more intense checks at £1,000 ($1,247) in a day or £2,000 ($2,494) in 90 days.
In addition to this, the BBC has outlined a number of other rules expected to make an appearance. Among them is a staking limit for online slot machines that would range between £2 ($2.49) and £15 ($18.69), as well as tighter restrictions on marketing for gambling brands.
On the plus side for brick-and-mortar-based businesses, the white paper is expected to permit UK casinos to offer lines of credit to international high-rollers. Planning regulations will also supposedly be friendlier and, as it's expected to be revealed Thursday, small casinos will be permitted 80 betting machines.