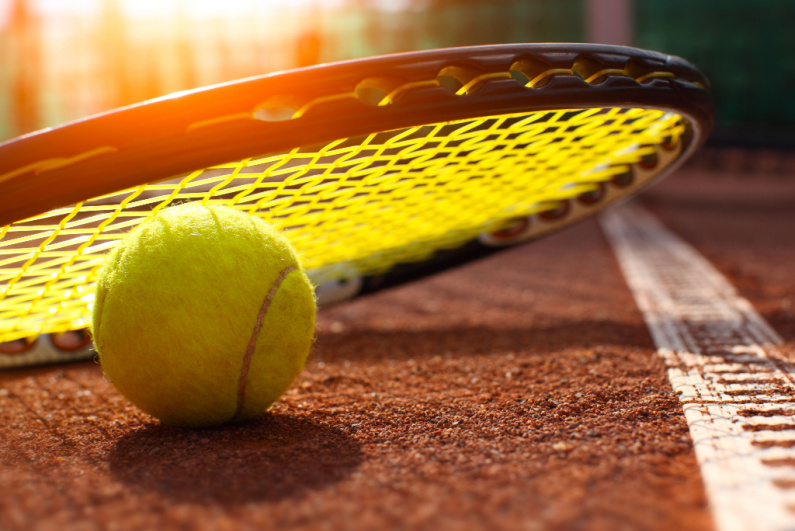 A tennis coach has received a lifetime ban from the sport after committing a record-breaking number of match-fixing offenses. [Image: Shutterstock.com]
A long list of offenses
A tennis coach from Chile has been hit with a lifetime ban from the sport after he was found guilty of a record-breaking number of match-fixing offenses. In total, Sebastián Rivera was deemed guilty of 64 offenses, the most the International Tennis Integrity Agency (ITIA) and the former Tennis Integrity Unit (TIU) has ever found for a single person.
failed to engage meaningfully with the disciplinary process"
With the lifetime ban, Rivera can never again take part in or attend any tennis event that is authorized by an official tennis governing body. This goes for both playing and coaching. He must also pay a fine of $250,000. Anti-Corruption Hearing Officer Jane Mulcahy QC said that Rivera was found to have "failed to engage meaningfully with the disciplinary process."
Several violations
There were four key areas of the Tennis Anti-Corruption Program (TACP) from 2017 and 2018 that the offenses covered. These rules generally prohibit any parties involved in a given tennis event to in any way bet on its outcome.
As a player, Rivera was once ranked as high as #705 in the world before moving on to coaching.
The ITIA did not provide specifics, but instead simply quoted the sections of TACP that Rivera violated. They include soliciting or facilitating someone in betting on the outcome of a match, intentionally affecting the outcome of a match, bribe someone to throw a match, or accept a bribe to coerce someone to throw a match.
A serious issue
Match-fixing in tennis is a problem that mainly affects the lower rungs of the professional circuit. Players are often struggling to make money and can be targets for people who are looking to fix matches. There have been numerous instances of match-fixing in tennis in recent years, highlighting the issues that exist.
The ITIA was set up in 2021 as an independent body to try to protect and improve the integrity of the game across the world. Lengthy bans have been handed out to several players and coaches of late. One of the most notable offenders was prominent Dutch coach Max Wenders, who received a 12-year ban in July after pleading guilty to various match-fixing offenses.