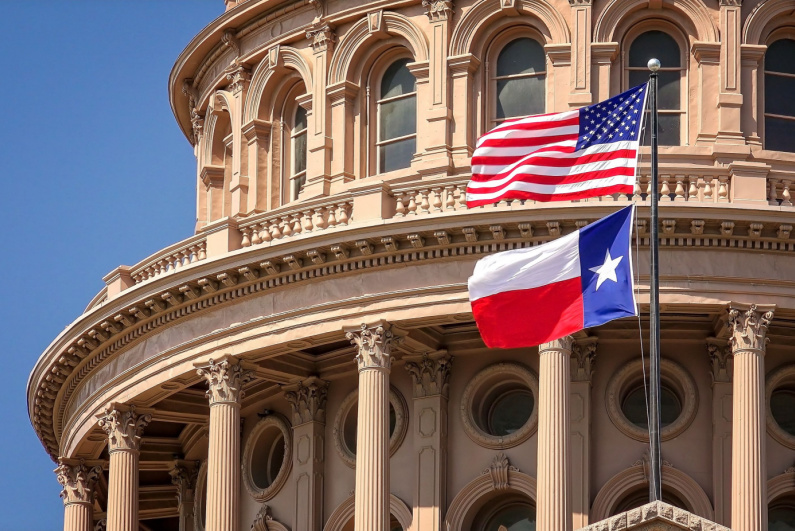 The Texas House has approved a proposal that would allow voters to decide if they want to legalize online sports betting in the state. [Image: Shutterstock.com]
The House of Representatives in Texas has approved legislation that paves the way for a referendum on legal sports betting. This is the most progress that any sports betting bill has ever made in the typically conservative state. It is also the furthest that any form of gambling legislation has reached in two decades.
HB 1942 gained passage on its third reading after a 82-51 vote
The constitutional amendment would give Texas voters the chance to approve online sports betting through a November ballot. Professional sports teams in the region are strong supporters of House Bill 1942 and House Joint Resolution 102. On Thursday, the latter received the necessary two-thirds majority support in the House, while HB 1942 gained passage on its third reading after an 82-51 vote.
In the next step, Senate Joint Resolution 39 must receive two-thirds majority approval in the Senate by May 29. Experts believe that this will prove a tough ask as the Senate has traditionally stood against any form of gambling expansion. Lieutenant Governor Dan Patrick previously said that a sports betting bill would only get passage if it had overwhelming support from Republicans.