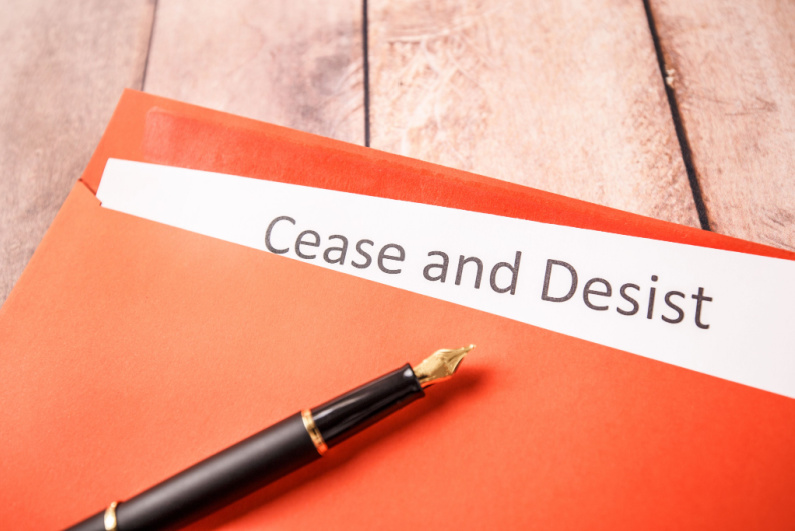 US regulators from multiple states have combined to knock yet another metaverse casino out of its usual orbit by ordering Slotie to stop selling NFTs to retail investors immediately. [Image: Shutterstock.com]
Real world trouble
A metaverse company known for its cartoonish, acid-house-colored humanoid and anthropomorphic non-fungible tokens (NFTs) has run into real-world trouble with state regulators in New Jersey, Alabama, Kentucky, and Texas.
Emergency cease and desist orders
In a press release Thursday, The Texas Securities Commission stated it and counterparts, the Alabama Securities Commission and the Kentucky Department of Financial Institutions, have simultaneously filed emergency cease and desist orders on metaverse casino Slotie NFT. The same day, New Jersey Attorney General Matthew Platkin also confirmed his state has issued a cease and desist.
According to CNBCthe regulators ordered Slotie to immediately stop selling NFTs to retail investors.
Law enforcement officials allege Slotie, which is based in the country of Georgia, sold illegally and fraudulent NFTs to investors in order to bankroll its online and metaverse casinos. Slotie's owners solicited the investors online to take part in an illegal gambling operation in the metaverse, the officials said.
Regulator warns of risk
In the multistate order, officials also allege Slotie failed to provide a physical address, telephone number, or proof that its promise of profits to NFT holders was legitimate.
the order also accuses Slotie of hiding its assets and liabilities, plus its expected use of capital. It additionally accuses the European firm of concealing:
the identity of partnering casinos, and key risks tied to the metaverse casinos."
While it's not yet certain Slotie has heeded the regulators' orders, the firm seemed unperturbed Thursday, talking up its partner casino-linked NFT investments via Twitter:
CNBC cited the Texas State Securities board director Joe Rotunda, who advised investors to be wary of the risks posed "by the latest metaverse investment products." Rotunda said that NFTs claiming to provide passive income often "bear significant undisclosed risks," adding that "investing in virtual realities can leave investors virtually broke."
Regulators 3, metaverse casinos 0
This isn't the only occasion two of the three regulators have taken metaverse operators to task. In an almost identical case in April, Texas and Alabama ordered virtual casino Sand Vegas Casino Club to stop selling NFTs.
faking Ukraine war victim donations
A month later, New Jersey, Kentucky, Wisconsin, and Alabama joined Texas in hitting US metaverse casino Flamingo Casino Club with multi-state cease and desists. Regulators also accused Flamingo of faking Ukraine was victim donations.