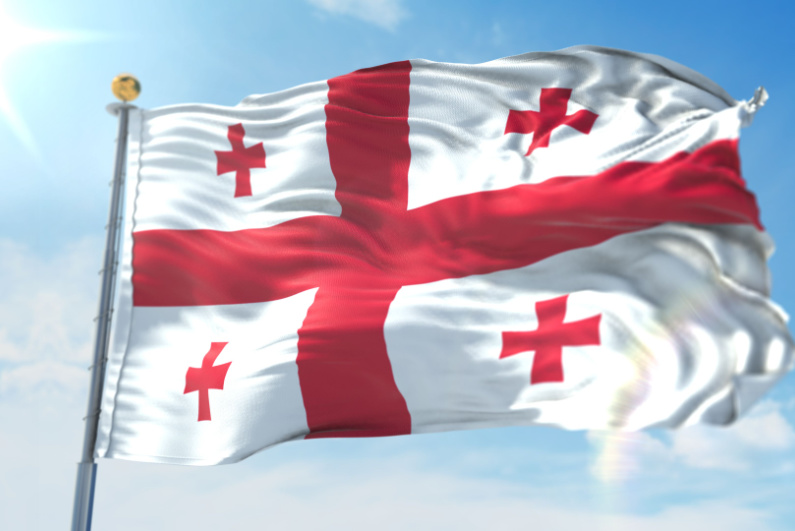 Georgian Prime Minister increases gambling taxes due to high participation rates in the country. [Image: Shutterstock.com]
Increased sales
Due to the "disastrous" participation rate, the Georgian Prime Minister is increasing taxes on the country's gambling sector.
Georgia's gambling sector generated $19.2 billion in revenue in 2022
Despite imposing a ban on gambling advertising, Irakli Gharibashvili said during a budget speech that he was surprised by the increase in the number of gamblers. Due to higher participation, the gaming sector in Georgia generated $19.2 billion in revenue in 2022.
In response, the government is increasing the tax rate for gambling companies from 10% to 15%. Gharibashvili also ordered the government to increase the tax on customer withdrawals from 2% to 5%.
Gharibashvili said these changes would generate an additional 400 million GEL ($148 million) per year. The government had previously raised the gambling age to 25, banning 1.5 million citizens from gambling.
Nevertheless, Gharibashvili has expressed sadness that so many are still taking part in the activity.
"It is very sad that the revenue of the gaming business is increasing," he said. "I'm really not happy, too many citizens are still in the gambling business."
In February, Georgia took steps to change its gambling laws when the country's prime minister agreed to several reforms. These included rules that limited online casinos to land-based businesses.
The introduction of the reforms is the largest change to Georgia's gambling laws since 2021. As Georgia became a hub for land-based gambling, Georgia changed its regulatory system in 2021 to make gambling safer.
increased taxes on gambling companies to 70%
As a result, the minimum gambling age was raised to 25 and taxes on gambling companies increased to 70%. The government also banned gambling advertising on television. Additionally, Georgia charges a gambling license fee that amounts to $1.7 million per license holder each year, including some of Georgia's largest land-based casinos such as Adjara Group, Crystalbet and Iveria.