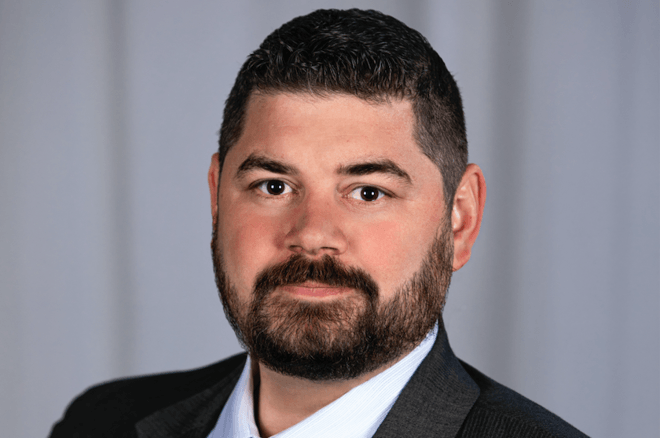 This weekend from May 13-16, the World Poker Tour (WPT) is at Oklahoma's Choctaw Casino & Resort Durant for the third Main Tour event of 2022.
The WPT Choctaw, a $3,800 buy-in no-limit hold'em tournament will play out right up until the final table of six has been achieved. After that, the remaining players will take a break and then travel to Las Vegas on May 26 for the final table at the Luxor's HyperX Esports Arena.
The final table will be filmed for television on Bally Sports later in 2022. PokerNews will be in attendance providing exclusive coverage throughout the event.
Another man who will be there is 39-year-old Bob Barneswho hails from Texas but works at Choctaw as Table Games Manager, which includes overseeing poker operations.
Heading Up Poker at Choctaw
Barnes, who has a 13-year-old daughter, has played poker ever since he was a kid but broke into the industry side of things back in 2006, which is when he took his first poker class. However, given he played poker, he was far ahead of what the course had to offer.
"I only went for three days in the four-week class because I already knew how to play," he admitted. "I don't know when I started playing for fun but it was at a pretty young age."
Barnes used his experience to get a job in the casino industry where he ultimately wore many hats before landing his current role.
"The WPT has an amazing set of staff members and goes above and beyond to make every event memorable."
"I started out as a beverage cashier, pull tab clerk, floor clerk, table games dealer, table games supervisor, table games manager, poker shift manager, table games shift manager, and table games manager," he rattled off. "You never know what is going to happen in poker. It's like you are coming to a new job every day."
While he's worked at other venues, Barnes has found that Choctaw separates itself from the competition, not only in poker operations but in what they offer both guests and associates.
"Choctaw pays for college and healthcare and there are several opportunities to do really whatever you want to do," he said. "We run four major events and have set very many records. We have a beautiful property and it keeps growing."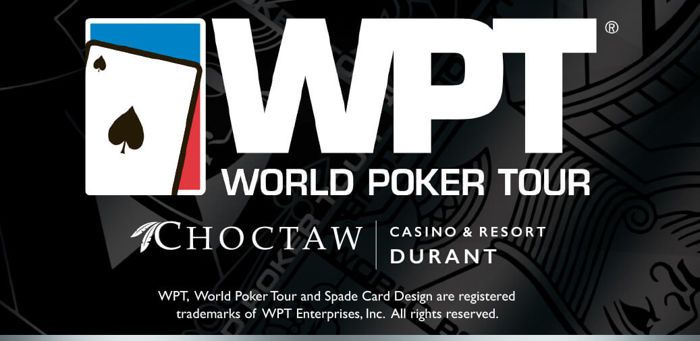 The partnership with the WPT, which began back in 2015, really elevated Choctaw in the poker consciousness.
"The WPT has an amazing set of staff members and goes above and beyond to make every event memorable," said Barnes. "Does it change the atmosphere? I think it does as WPT brings guests in from all over the world. Do players get excited? Yes, players are always excited when WPT comes to town they love the brand."
While no particular memory stands out for Barnes – he said his favorite part about each series is just spending time with his team executing the event – he does have a goal in mind.
"I don't have the data in front of me but I believe 2016 was our biggest event," he said. "Hopefully we will beat it soon though."
Free to Play Slots in the US
WPT Choctaw Tournament Dates
| dates | time | session |
| --- | --- | --- |
| May 13 | 12 p.m | Day 1a |
| May 14 | 12 p.m | day 1b |
| May 15 | 12 p.m | day 2 |
| May 16 | 12 p.m | day 3 |
| May 26th | | Las Vegas final table |
Click here to visit the WPT hub on PokerNews!
*Images courtesy of WPT.

Executive Editor US

Executive Editor US, PokerNews Podcast co-host & 2013 WSOP Bracelet Winner.