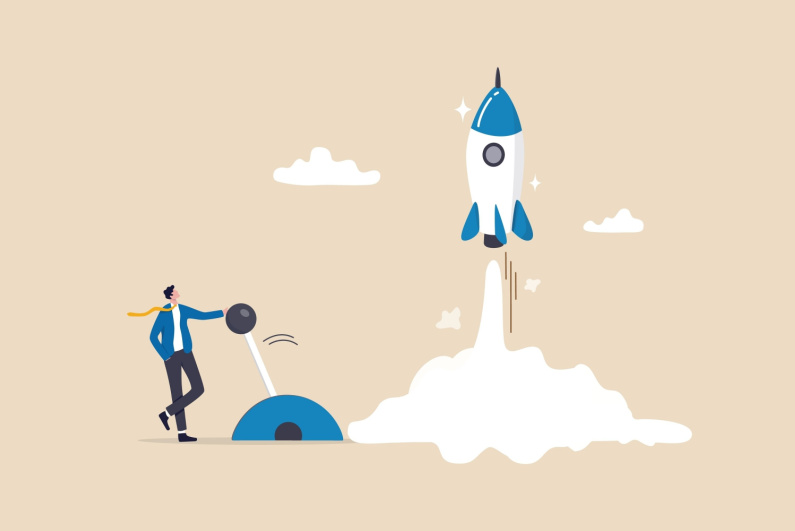 Seven sports books are available to use on the opening day of Maryland's online sports betting market. [Image: Shutterstock.com]
A new era
Marylanders finally are able to place online sports bets. As of 9am on Wednesday, seven online sportsbooks are up and running in the state: Barstool Sportsbook, BetMGM, Caesars Sportsbook, DraftKings, FanDuel, PointsBet, and Rush Street Interactive (RSI). Bettors are able to place wagers through a mobile app or the sportsbooks' respective websites.
need to be at least 21 years old
Each sportsbook is running its own welcome offer, with no limits on the size of the bonuses in the first year of the state's online sports betting market. To be able to use an online sportsbook in Maryland, you need to be at least 21 years old, but you do not have to be a state resident. All sports betting winnings are subject to state income tax.
Further platforms to launch
Each of the seven live online sportsbooks got the all-clear from the Sports Wagering Application Review Commission (SWARC) to launch. They had gone through a successful soft launch on Monday.
Parx Interactive, Betfred, and BetFanatics also got SWARC online licensing approval, but these platforms were not ready to go on opening day as the operators are still working with the Maryland State Lottery & Gaming Control Agency (MLGCA) to meet all pre-launch operating requirements. There are no details as to when these three platforms might go live.
as many as 21 online sportsbooks could be operational by the start of next NFL season
Another 11 unnamed operators are currently being subject to background checks by the MLGCA. The expectation is that as many as 21 online sportsbooks could be operational by the start of next NFL season.
During the announcement of the online sports betting launchMaryland Governor Larry Hogan said: "This marks a culmination of years of efforts to get sports betting fully up and running in the state of Maryland."
Hogan said he plans to place some bets on the Baltimore Ravens' game this coming weekend.
A long wait
The launch of online sports betting in Maryland comes 554 days after Governor Hogan signed sports betting legislation into law and 747 days after Maryland voters approved legislation during the 2020 election. It is by far the longest time between legislation being signed into law and the actual launch for any US state. Retail sports books have been open since December 2021.
Estimated tax revenue from sports betting by year five of the online sportsbook era is $100m.
The governor has pointed the finger at SWARC for being a key reason for the launch delay. He claims that there were a lot of bureaucratic pitfalls within the commission, delaying the launch by about a year.