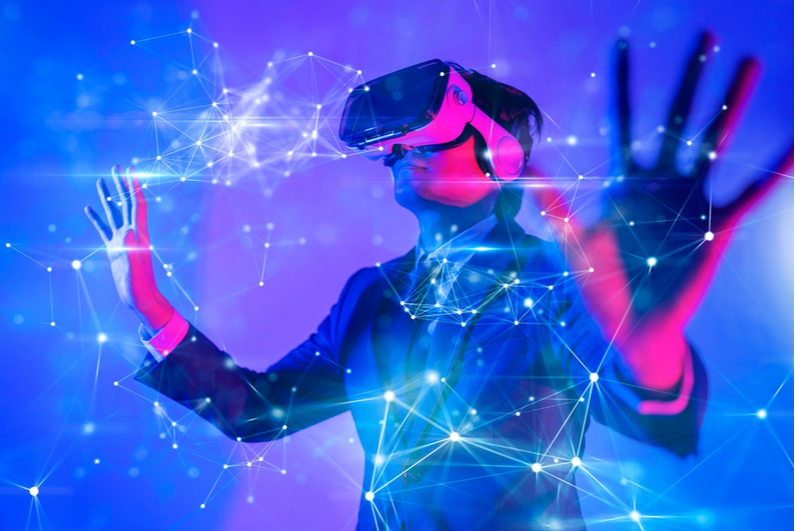 A metaverse casino with Russian ties has been hit with an emergency cease and desist order from five US states. [Image: Shutterstock.com]
A high-tech scam
A metaverse casino that allegedly has ties to Russia has been hit with legal action from multiple US authorities. Flamingo Casino Club was struck with an emergency cease and desist order on Wednesday from five states.
The state securities boards of Alabama, New Jersey, Kentucky, Wisconsin, and Texas filed the 22-page order, which outlines the allegations. The filing calls for the metaverse casino to immediately stop selling non-fungible tokens (NFTs).
falsely claimed to have official partnerships with certain legit companies
Law enforcement officials have said that the operators of the metaverse casino did not disclose their ties to Russia and have falsely claimed to have official partnerships with certain legit companies. The cease and desist order labeled the metaverse casino operation as "simply a high tech scam."
Allegations against the metaverse casino
Investigations into the Flamingo Casino Club began in March, shortly after the site's launch. The authorities managed to eventually trace the operators to Moscow. Some of the perks that the operation claimed it could give to investors included getting access to half of the casino's profits, as well as having random lotteries for prizes like iPhones and Teslas.
Frequently referring to an affiliation with the Flamingo Las Vegas Hotel and Casino
The casino also has frequently referred to an affiliation with the Flamingo Las Vegas Hotel and Casino. In reality, there is no such relationship in place between the two parties. The emergency order says that while the casino sells secured NFTs, it does not give fundamental info to buyers, such as its phone number or a physical address.
While the Flamingo Casino Club said it was creating its virtual casino on The Sandbox metaverse platform, it has done nothing of the sort to date. An excuse from the leadership team was that there was a delay in buying the virtual real estate for the project due to negotiations with Snoop Dogg. The famous rapper is allegedly the owner of the virtual land on which the operators want to build the virtual casino.
Coming to grips with the metaverse
One of the other allegations regarding the Flamingo Casino Club related to the operation's claim that a portion of the profits from NFT sales would go to Ukrainian war victims. According to the US authorities, they have found no money going towards helping Ukrainians. The virtual casino project only got up and running during the same time period in which Russia commenced its invasion of Ukraine.
The metaverse is a virtual world in which people interact with others, can buy goods and services, as well as have access to gambling options.
State regulators across the US have been working on getting a better hold on policing the metaverse, which has been rapidly growing in popularity. Due to the large levels of unknowns and innovation in the space, it can provide opportunities for criminals to engage in theft, deception, and fraud.