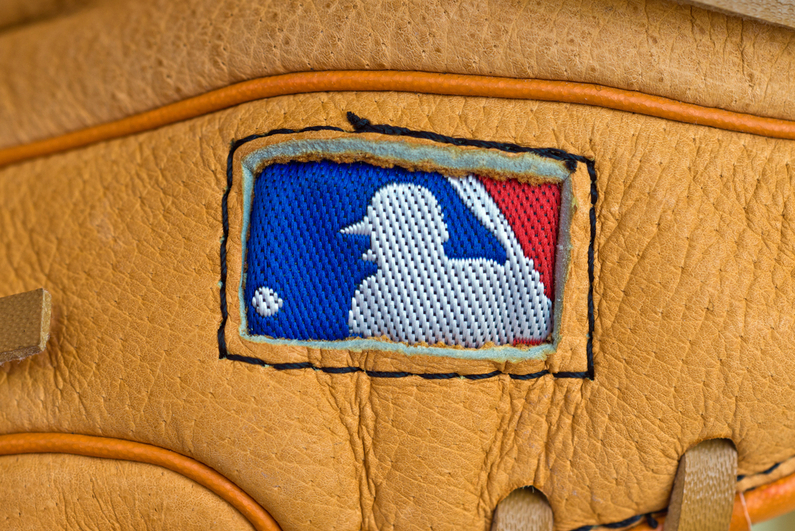 MGM Resorts International will partner with the MLBPA on a new marketing deal. [Image: Shutterstock.com]
MGM Resorts expands into baseball
MGM Resorts International has reached an agreement with a subsidiary of the Major League Baseball Players Association (MLBPA). The deal between the world-renowned entertainment giant and MLB Players, Inc. (MLBPI), which handles the business side of MLBPA affairs, is the first of its kind and will unlock a horde of new opportunities.
The exact details of the partnership remain unknown, although there is reportedly a "multi-year" deal in place.
mutual benefits
As a result of the agreement, MGM will gain access to exclusive MLBPI branding and marketing rights, while MLBPI will receive benefits and be able to host business-related functions at MGM properties.
"Under terms of the agreement, MGM Resorts can use the MLB Players' group rights across a broad range of print and digital promotions, advertisements and sweepstakes in the US, China and Japan," according to a statement from MGM. "Additionally, MGM Resorts will become a participating partner of MLB Players, Inc.'s Players House hospitality space at each season's All-Star Game. MGM Resorts will also become an 'Official Offseason Destination' of MLB Players through programs that provide benefits for staying at MGM Resorts properties."
It is unclear if the agreement will be in effect for this year's All-Star game in Los Angeles on July 19.
players will also become eligible to enter agreements as individual ambassadors
On top of the listed benefits, players will also become eligible to enter into agreements as individual ambassadors to MGM, whether that be through in-person appearances, social media promotions, or dissemination of autographs. This follows in the footsteps of Colorado Rockies star Charlie Blackmon, who became the first active MLB player to partner with a sportsbook earlier this year.
"This new partnership strengthens our commitment to the sport of baseball in the US and around the globe," said Lance Evans, MGM Resorts' senior vice president of sports and sponsorships. "We welcome the opportunity to host MLB Players at our world-class resorts and create unique player experiences for our valued MGM Rewards members."
Baseball's trajectory towards gambling and entertainment
The MLBPA "serves as the exclusive group licensing agent for commercial and licensing activities involving active Major League Baseball players." Its new agreement with MGM shows the drive to push baseball to center stage in the entertainment and gambling markets.
MLB commissioner Rob Manfred has been an active supporter of gambling expansion for a while. During on April interview with ESPNManfred noted that intertwining betting and baseball would have multiple positive effects.
It's an additional way for our fans to interact with the game."
"We see it primarily as a form of increasing fan engagement," Manfred said. "It's an additional way for our fans to interact with the game."
MLB has also pushed gambling's limits, even in states where sports betting is still illegal. In early May, BetMGM became the exclusive betting partner of the Houston Astros despite Texas banning all forms of sports wagering.
MLB and the MLBPA are also heavy investors in Fanatics, an online hub for sports memorabilia and fandom that is expected soon to enter the gambling market.