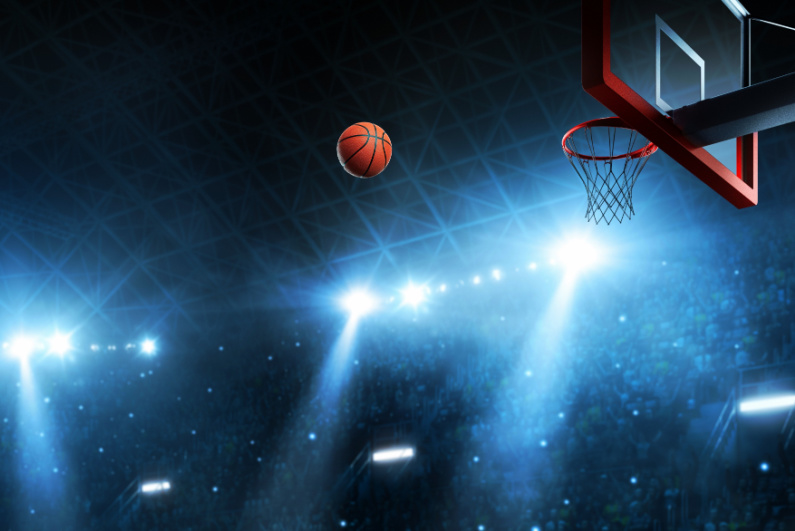 NCAA President Charlie Baker has called on states to ban player prop betting markets in college sports. [Image: Shutterstock.com]
A growing concern
Since the federal ban on sports betting in the United States was lifted in May 2018, the NCAA has warned of potential gaming integrity issues. Numerous betting scandals have already hit the college sports scene in the past year, making this debate even more relevant.
believes that legal sports betting has a significant impact on athletes
NCAA President Charlie Baker believes legal sports betting has a significant impact on athletes, particularly emphasizing betting on player suggestions. These popular bet types allow bettors to attempt to predict whether a player will achieve defined goals during a particular game, such as scoring a certain number of points or running a certain number of yards.
Call for a ban
Baker doesn't believe prop betting should be allowed for college sports, even though it's widespread in at least eight states at popular sportsbooks. He is calling on individual states to pass laws banning such markets for college sports.
One of the main concerns for college athletes is the pressure they may face to engage in match-fixing or simply feel the heat when their friends place bets on the outcome of games. This is even more true when it comes to prop betting, as these bets have no bearing on the final outcome of the event, making them a more tempting target for potential match-fixers as they can slip under the radar.
Baker mentioned that the NCAA is working with sportsbooks to create lists of people who have a proven history of harassing players or coaches and ban them from sportsbooks.
Another area of ​​concern is the potential for insider information to be shared. This led to the firing of the head coach of the University of Alabama baseball team in May. He allegedly told someone about an injury to his team's starting player, who then, while talking to the coach, tried to bet a six-figure amount based on that information.
Big business
Baker took over as NCAA president in March after previously serving as governor of Massachusetts between 2015 and 2023. He is not as anti-gambling as his predecessor on college sports' governing body; When he held political office, he supported the legalization of sports betting on professional events.
Baker signed legislation in August 2022 allowing betting on both professional and collegiate sports in Massachusetts. The main exception in this bill was the ban on betting on home-state college teams when they are not participating in tournaments.
The NCAA will continue to attempt to educate student-athletes as much as possible about the pitfalls of gambling and continually monitor for suspicious betting activity.
Sports betting is now big business in the USA, with betting currently legal in more than 30 states. These operations generate tax revenue for local and state governments and take money away from the black market. Americans wagered an estimated $93 billion through legal sports betting last year, about 16% of which was on the March Madness college basketball tournament.