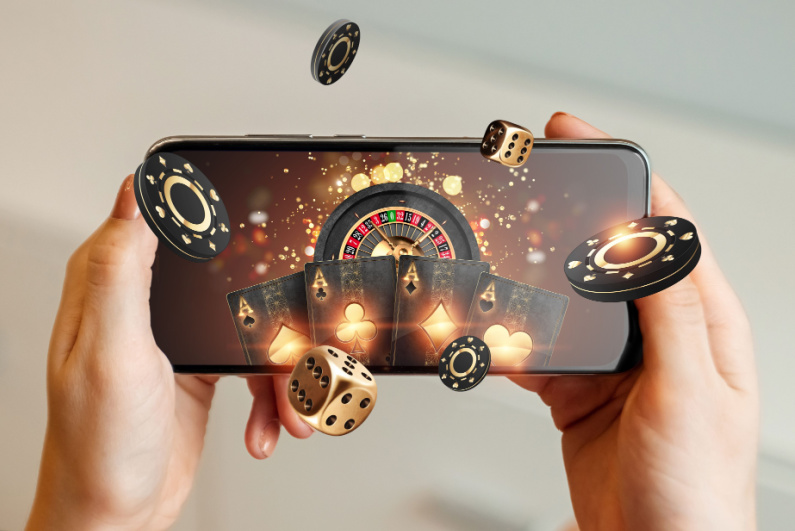 A bill is making progress in the New Jersey Senate that would extend legal online gambling in the state for another ten years. [Image: Shutterstock.com]
A bill is progressing in the New Jersey legislature that aims to extend online gambling in the state for another ten years. The Senate Budget and Appropriations Committee advanced Bill S-3075 on Monday. A similar bill in the Assembly is set for a committee hearing on Thursday.
Online gambling became legal in New Jersey for ten years in November 2013 and the new bill would extend this up to 2033. Bill sponsor Senator Vince Polistina has highlighted how important online gambling and sports betting have been for struggling casinos. He also noted the creation of many high-paying jobs and the generation of significant tax revenue.
New Jersey was the second-ever US state to legalize online gambling, with iGaming still only legal in five other states.
While New Jersey's in-person gambling levels haven't experienced much growth in recent times, online operations continue to significantly help land-based facilities. In April, online casino revenue in the state was almost $159m and the resulting tax contribution amounted to $23.7m.