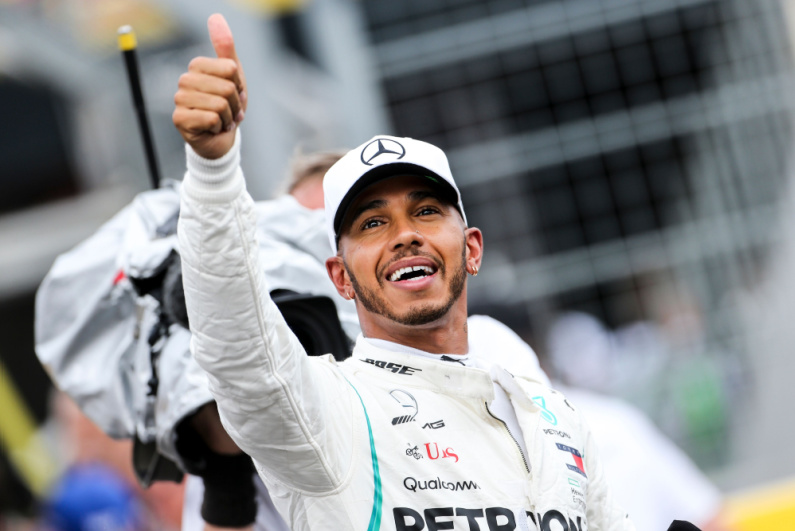 Team Mercedes is banning all of its team members from gambling in Las Vegas casinos ahead of this weekend's Grand Prix. [Image: Shutterstock.com]
Sin City is full of distractions and some Formula One (F1) teams aren't taking any chances ahead of the upcoming Grand Prix weekend in Las Vegas. Mercedes-AMG Petronas CEO and team principal Toto Wolff has banned his drivers and other team members from gambling in casinos ahead of this weekend's race.
he doesn't gamble
The billionaire has never been to or spoken to Las Vegas before MotorSport.com, he explained that he doesn't gamble and doesn't want anyone on his team to do so before the race. Some other teams could follow suit; Aston Martin team principal Mike Krack has mentioned that they are trying to avoid the distractions that an event in Las Vegas will bring.
Lewis Hamilton and George Russell will be the Mercedes team's two drivers taking part in the race, both still waiting for their first win of the season. Hamilton has been a guest at casinos around the world in the past; An incident at a New Zealand estate in 2016 led to a dispute over dress code. He took to social media at the time to say Auckland's Sky City Casino had treated him "like dirt" after telling him to take off his hat and sunglasses.