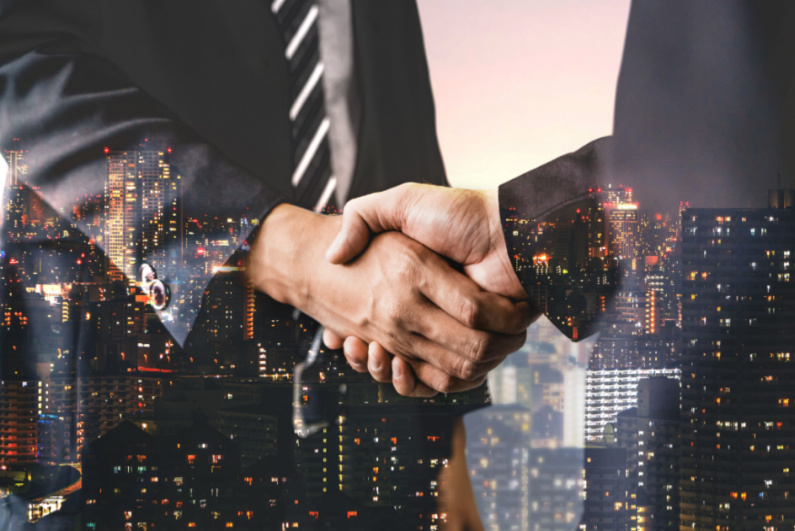 Churchill Downs has sold 49% of United Tote to NYRA Content Management Solutions, LLC for an undisclosed sum. [Image: Shutterstock.com]
Financial details not revealed
Churchill Downs Incorporated has announced plans to sell a large percentage of its subsidiary United Tote. NYRA Content Management Solutions, LLC will take on 49% of the company, with the transaction expected to close at the end of the year. It is unclear how much the New York Racing Association (NYRA) subsidiary spent to secure the agreement.
includes all verticals of the United Tote business except the pari-mutuel settlements sector
The sale by Churchill Downs Incorporated (CDI) includes all verticals of the United Tote business except the pari-mutuel settlements sector. United Tote offers several service options as a product and tech supplier for racetracks and other types of pari-mutuel facilities.
The purchaser, NYRA, is a not-for-profit corporation in charge of three thoroughbred horse racing tracks in New York. The company operates the Saratoga Race Course, Aqueduct Racetrack, and Belmont Park. NYRA signed a separate deal to utilize United Tote services within these three properties by 2023.
Future plans
NYRA and CDI plan to work together to create a comprehensive and efficient pari-mutuel solution via United Tote that leads the industry in quality and performance. The goal is to expand the horse racing industry within sports betting platforms to reach a new client base.
United Tote designs, manufactures and operates pari-mutuel wagering systems across North America and internationally. The company has over 150 racing companies it works with and several off-track betting facilities as well.
CDI's other big sale
Churchill Downs Incorporated has been quite busy selling property. In June, the company announced the sale of 115.7-acres of land near its Calder Casino in Florida to Link Logistics for $291m. Link Logistics is a subsidiary of private equity firm Blackstone.
After the conclusion of the sale, CDI still maintains 54 acres in Miami Garden, the location of Calder Casino.
CDI plans to use the funds from the land sale to buy properties connected to its recent acquisition of Peninsula Pacific Gaming.